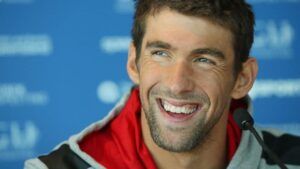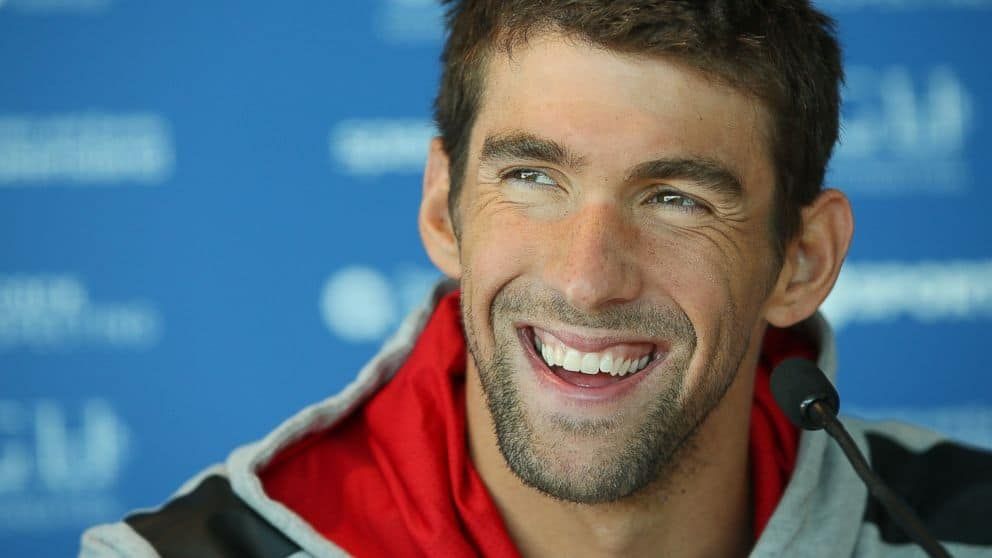 When you've got 22 Olympic medals on your wall, it's hard not to feel a sense of accomplishment. But for Michael Phelps, one of his biggest achievements has been the 1-year anniversary of the night he was arrested for driving under the influence (DUI) for the second time.
He was arrested in Maryland last year for driving 84 miles per hour in a 45 mile per hour zone. At the time, his blood alcohol concentration (BAC) was double the legal limit and he failed several field sobriety tests. The aftermath for Phelps was intense: he was suspended from the US Swim Team for 6 months and was required to go to drug and alcohol rehabilitation, spend 18 months on probation, and abstain from drinking alcohol.
This week he posted on Instagram to mark the anniversary of his arrest, and his words have received over 22,000 likes and comments.
This day a year ago I found myself in a dark hole. At this point in my life today I can't be happier !!! My life today with my fiancée and my career is better than I could ever imagined. Going through the thing I have gone through in the last year have changed my outlook on life.
Phelps is fortunate he had the opportunity to receive probation instead of jail time and that he had the opportunity turn his life around. Not only could he have crashed and killed himself or someone else, but Maryland DUI laws include fines up to $2,000 for a second offense, a one year drivers license suspension, and a mandatory ignition interlock program.
Not every celebrity receives a second DUI, but not every celebrity attempts to turn their lives around so quickly either. As long as Michael Phelps continues on the path he's on, he'll be a great role model for people who've also made the choice to drink and drive.