Drivers looking for the finest in audio technology and workmanship in Orange County take their cars to Metro Sound in Huntington Beach, California. For 20 years this shop has been offering top-flight service for all kinds of car accessories – stereos, alarms, tinting, mobile video, keyless entry, and more. Now this respected shop is providing ignition interlock service for all Guardian Interlock customers.
20 Years of Top-Tier Service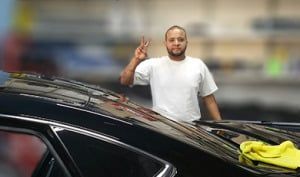 All of your ignition interlock needs can be taken care of in one location: you can go to Metro for installation, monitoring, calibration, and training. Their experienced personnel will answer all your questions and make sure that your interlock is road-ready.  They'll also communicate with state authorities to ensure that all the relevant information is passed on – something you'll be happy to take off your to-do list.
Metro Sound's owner, Sal Hasan, is an industry veteran who has worked hard to earn a reputation for going that extra mile for his customers. He'll work hard for you too.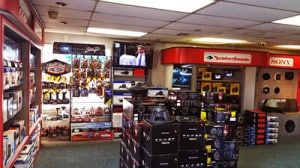 Metro Sound has 3 bays, and can handle 3 to 4 cars at a time. Six well-trained technicians are on hand to perform any kind of installation on any make or model of car. Customers from Costa Mesa, Fountain Valley, Newport Beach, and other surrounding Orange County localities regularly find their way to Metro Sound to get the most attentive service and the most up-to-date technology. Guardian customers who show up for installation or regular monitoring will know that their vehicle is in solid professional hands.
If you need an interlock and you're in the Huntington Beach area, go here to book your installation, or call  1.800.499.0994 for more information or an appointment. There's no faster, safer or more affordable way to get back into the driver's seat.