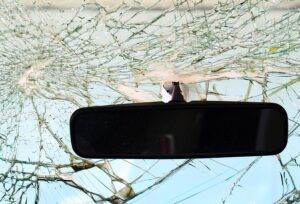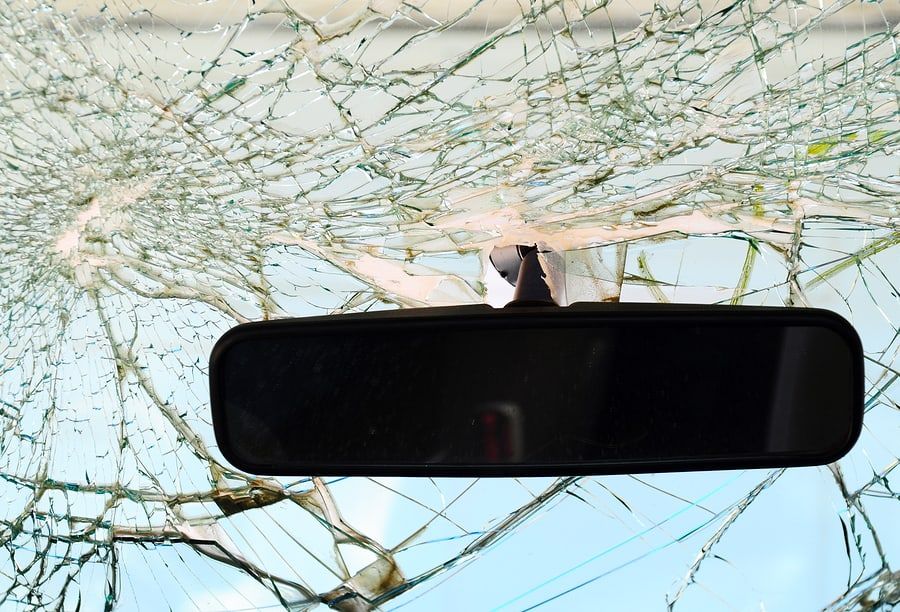 Although it's not the worst state in the USA for drunk drivers, Florida has quite the reputation for drunk driving crashes and drunk driving arrests. These aren't just minor drunk driving fender benders; they're serious crashes that have claimed lives.
Need an example? Here are just a few drunk driving crashes in Florida from this past October.
Nassau County drunk driving crash involved children

When you have nine people in your vehicle, a drunk driving crash can be catastrophic. That's exactly what happened in Nassau County, Florida recently when a woman decided to drive drunk with a SUV full of children. She struck a utility pole and two of the young boys died and several children under the age of fifteen were injured.
Tampa drunk driver slams another vehicle into barrier
Highway drunk driving crashes often end with a car crashing into a highway barrier, and more and more people are dying this way on busy roads. One recent crash happened after a speeding drunk driver plowed into another vehicle and forced it to slam into a barrier and burst into flames. It happened on the busy Veterans Expressway in Tampa, and the drunk driver also ended up slamming into a concrete barrier. He's been charged with DUI (driving under the influence) manslaughter and vehicular homicide.
Orlando man injured in wrong-way, head-on crash
If anyone questions whether alcohol can affect a driver's vision and judgement, they should take a look at the amount of drunk drivers who drive the wrong way down a road. It happens all too often, and an Orlando man was critically injured after he was involved in a head-on crash with a drunk driver who was driving the wrong way. When the driver was stopped and asked to take a breathalyzer, his blood alcohol concentration (BAC) was double the legal limit at .149.
Three drunk driving crashes, all occurring with ten days of each other, give you a scary sample of what's been going on in Florida. Tougher drunk driving laws and an all offender ignition interlock law are more needed than ever, so let's hope that Florida lawmakers are paying attention to the scary rise in drunk driving crashes.