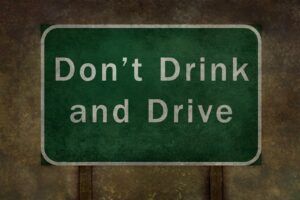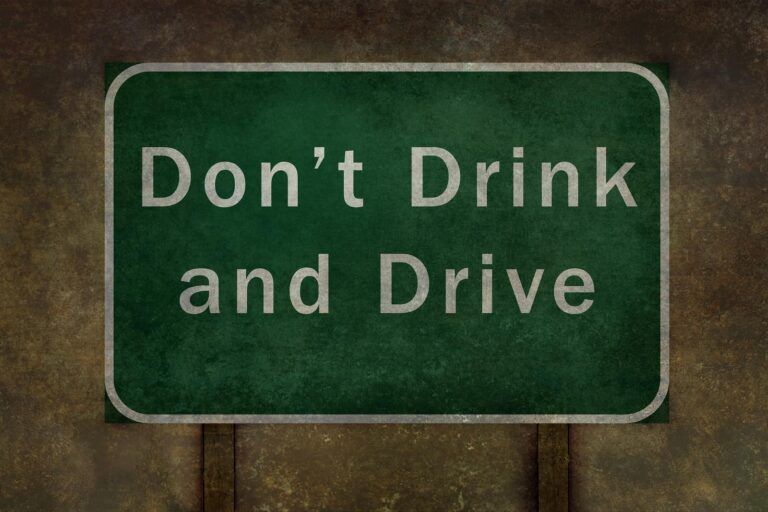 How do you move on after you lose someone to an impaired driving crash? There really is no right or wrong way to proceed, and while some families will immediately begin the process of seeking justice for the crime, others will choose to lessen the pain by forgiving the driver.
Only two days after an alcohol-fueled driving crash claimed the life of their 19-year-old son, a family in Taylorsville, Utah is doing exactly that. The crash happened the night before Thanksgiving when the driver was heading to a party. She was driving a Cadillac Escalade and she hit the teen while he was in a crosswalk.
She realized she had hit someone, but she kept driving. When police caught up to the badly damaged vehicle she was running away from it to another vehicle. Police arrested her and she admitted she drank several shots and beer before driving. She was arrested for drunk driving, and if convicted, the least of her worries will be that she'll spend time in jail, pay stiff fines, and drive with an interlock after her release.
The worst part of a tragic impaired driving crash like this one is that both the driver and the family have to live with the choice the driver made. Although this family has to spend the rest of their lives without their son, they aren't angry with the driver. Instead, they've sent out a message to the woman who caused the crash. They stated that their son had a kind nature and he wouldn't want her to go through life carrying the burden of killing him. They'd like her to know they have no bad feelings, they understand she didn't make the decision to kill their son, and that they forgive her.
Although not everyone is ready to forgive the drunk driver who took a loved one from them, this family is moving on after losing their son to an impaired driving crash the only way they know how.
The Friday Fallout: Every Friday Guardian Interlock will bring you a unique drunk driving case that demonstrates the impact, or fallout, of drunk driving.