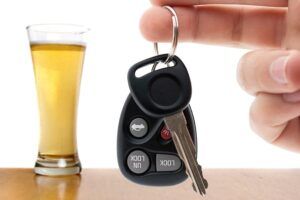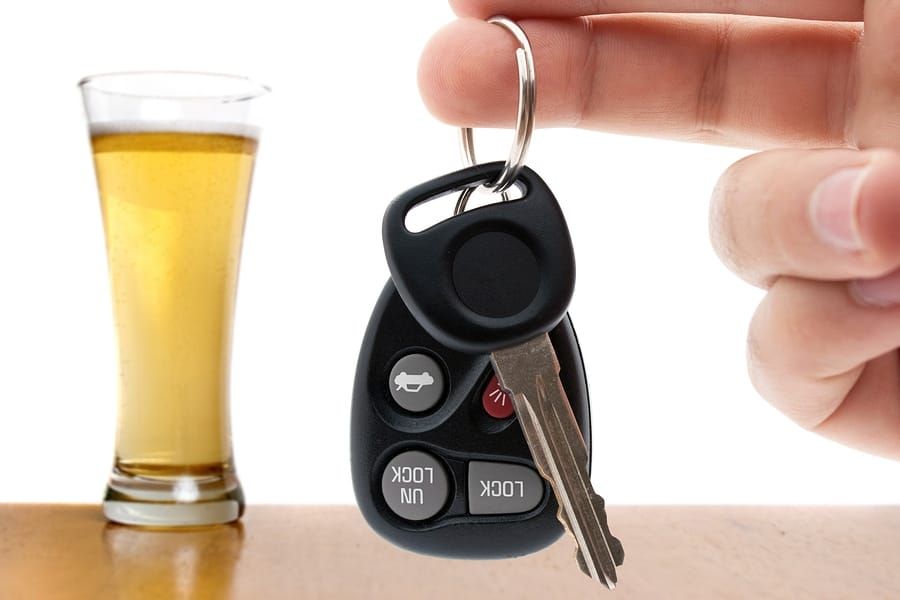 The times they are a-changin' for drunk driving laws in Pennsylvania. If you haven't spent any time familiarizing yourself with what's been happening in the world of traffic safety lately, there's no better time than Highway Safety Awareness Week to brush up a bit. There's a lot of changes coming down,  and for drunk drivers a change to Pennsylvania ignition interlock requirements could prove to be significant.
Pennsylvania Ignition Interlock requirements will change
One change in Pennsylvania has important implications for anyone who makes the choice to drink and drive. As of right now, if you're convicted of drunk driving in Pennsylvania you'll be penalized based on what your blood alcohol concentration (BAC) was at the time of arrest. For example, if you've been convicted of a first offense with a BAC of .10 to .159 you'll spend two days in jail, but if you had a .08 to .099, you won't have to spend any time in jail at all.
Based on that BAC scale, Pennsylvania ignition interlock requirements will change to require any first time offender with a BAC of .10 to .159 to install an ignition interlock in any vehicle he or she drives. Right now, Pennsylvania drunk driving laws only require that a second time offender install an interlock.
The change in law results from a bill that was signed off by the Governor in May of 2016, and may have been motivated by a report by Mothers Against Drunk Driving (MADD). The report stated that more than 78,000 drunk driving attempts were stopped by a Pennsylvania ignition interlock, and now that the number of interlocks in use will double, even more people could potentially be prevented from driving.
Any change made to strengthen an ignition interlock law is a positive change for all drivers on the roads in the USA, and there's no doubt this new Pennsylvania ignition interlock law will save lives.