Every day 28 people die because of drunk driving. Some are just victims – people in the wrong place in the wrong time. Others are the ones who make the reckless decision – they drink, and then get behind the wheel, heedless of the consequences.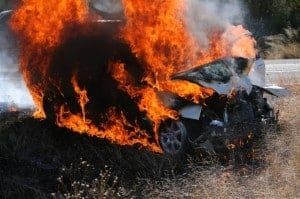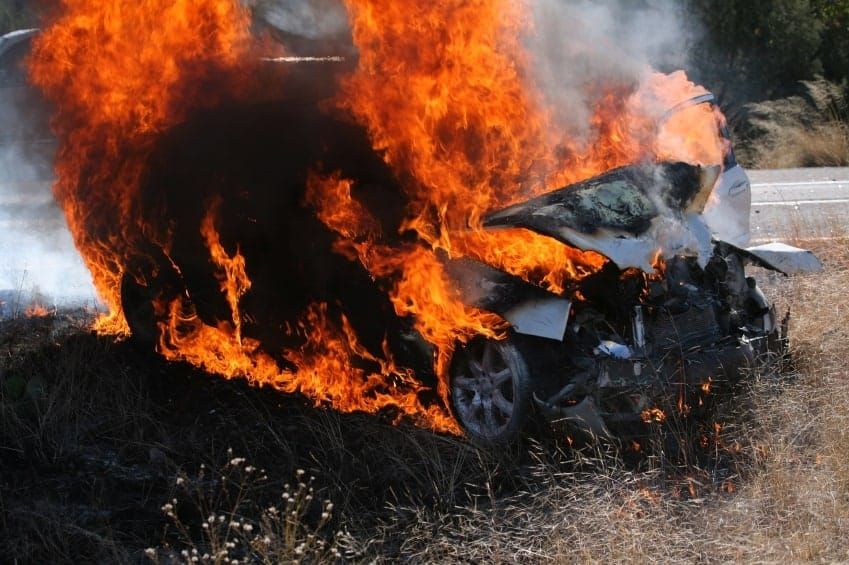 But others' decisions can have an impact, even when a driver clearly decides to drive while drunk. In Coral Springs, Florida, a woman named Kayla Mendoza was involved in a fatal accident last November after downing two margaritas containing a total of six shots of tequila. Reports say she was going well over 80 in the wrong direction on the Sawgrass Expressway when she crashed into another car, killing two young women. Kayla Mendoza has been charged with DUI manslaughter and vehicular homicide. Her boss, Marcelo Bruzzo, was in the car with her.
Apparently it was Kayla's decision to drink and drive, and her boss's decision not to prevent her. But does that mean the crash was inevitable?
One question could have prevented two drunk driving deaths.
Before the crash Mendoza and Bruzzo had been at a restaurant where they downed the drinks that clouded their judgment. Had the waiter asked, "May I see your driver's license?" then the margaritas would not have been served, and perhaps the two victims would be alive today. Because Kayla Mendoza was 20 years old, below the legal drinking age.
If there's a moral in this sad story, it's that all of us have a responsibility to prevent drunk driving: friends, spouses, family, bystanders, hosts, and yes, waiters. When people are too impaired to take responsibility for their lives, we need to take it for them.
To repeat: every day 28 people die because of drunk driving. It's hard to know how many could have been saved by the quick action of others on that November day, but we do know this:
But for one question, it could have been 26.