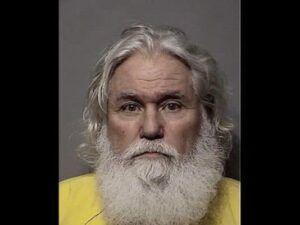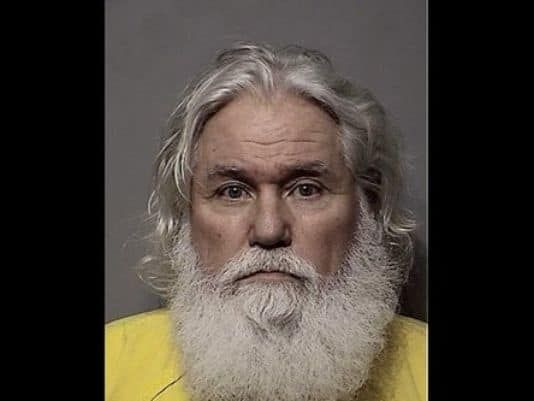 Every year after a stressful Christmas Eve delivering gifts to the children of the world, Santa Claus must need to kick back with eggnog and relax for the first time in months. That's OK if he plans on staying in the North Pole or if he gives the sled keys to an elf, but for some reason Santa Claus decided to take a trip to Post Falls recently and local police stopped him for drinking and driving in Idaho.
It sounds strange, but it's true: a man whose legal name is Santa Claus was arrested for driving under the influence (DUI) when he was spotted driving the wrong way down a road. Police spotted him when they were driving in the opposite direction, and when they pulled him over they discovered a 67-year-old man with a white beard and a familiar name. Unfortunately for Santa he wasn't that familiar with Port Falls, and he must not be used to driving a car because he had no idea how to navigate the streets.
Police stated that Santa smelt of alcohol, and he admitted to drinking a few beer at a local pub. When asked to perform a field sobriety test, Santa couldn't stay balanced, and his two breathalyzer tests resulted in readings of .130 and .119, well over the legal limit of .08.
Just like you'd expect, Santa was cooperative to everyone during his arrest. In Idaho a first time offender normally receives up to six months in jail, fines up to $1,000, and a drivers license suspension for 90 to 180 days. Idaho doesn't have an ignition interlock requirement for first offenders, so thankfully he wouldn't have to equip his sleigh with one.
Santa appeared in court shortly after his arrest and his charge was reduced to misdemeanor reckless driving. Instead of dealing with the penalties a first time DUI offender would for drinking and driving in Idaho, he received a $700 fine after he pleaded guilty and he was free to return to the North Pole.
It's a good reminder that no one is safe from the watchful eyes of the police. Anyone who is drinking and driving, even Santa, will be stopped and arrested for it eventually.