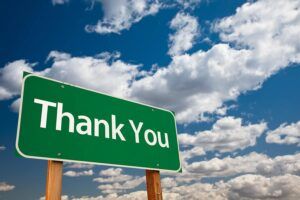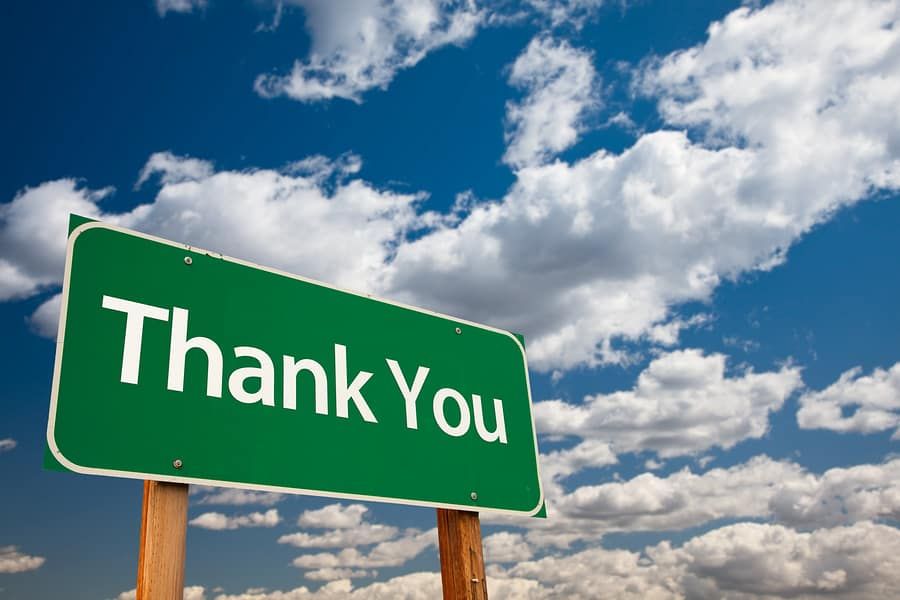 When a police officer has made an arrest for drunk driving, they're usually expecting the worst from that person. After all, he or she is drunk, they likely understand they are in a lot of trouble, and they're probably not that happy that they've been arrested.  What police wouldn't expect is that someone would publicly thank them for making that arrest, but that actually just happened in California.
Cheyenne Iglesias is only 18 years old, but she's a convicted drunk driver in California. She was pulled over in Huntington Beach, a popular spot for drinking and driving, after Officer Grant Hasselbach spotted her swerving and making wide turns in her car.
The legal blood alcohol limit (BAC) in California may be .08, but the legal drinking age is 21. Iglesias was down on both counts when she was stopped: not only was she an underage teen consuming alcohol, she also blew above .08 on a breathalyzer. Just like anyone else, she was sent to a holding cell.
Receiving an arrest for drunk driving must have been a shocking experience, especially considering her penalties included a stiff fine and probation. She also had to meet with victims of drunk driving via Mothers Against Drunk Driving (MADD).
Instead of being angry about her situation, Iglesias decided that she needed to thank her arresting officer. She turned to Facebook to post a thank you to Officer Hasselbach for saving her from a future of drunk driving. Although it may have been the first time he was publicly thanked for arresting someone for drunk driving, she definitely wasn't his first arrest.
Hasselbach has arrested over 100 drunk drivers during his time working in Huntington Beach, and the police force there arrested over 350 people for drunk driving the year Iglesias was arrested. This is just one city in California, but it's a fairly accurate representation of the entire state when it comes to drunk driving.
This arrest record is one of the reasons why the state of California has passed a law requiring ignition interlocks for their DUI offenders. By 2018, offenders like Iglesias will be required to use an ignition interlock after they are stopped for drunk driving, and although she doesn't need another reason to stop, maybe the new law is exactly what the rest of California's drunk drivers need to reevaluate their choices.