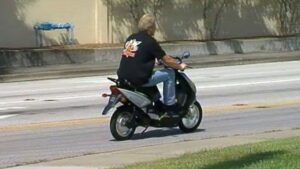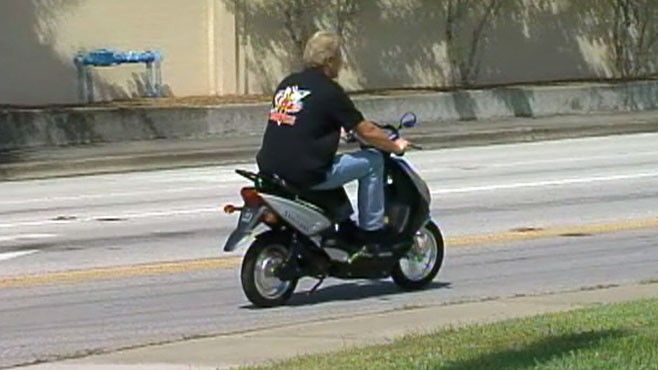 In South Carolina they call them liquorcycles. Florida has tagged them DUI Scooters. Not everyone who drives one has a driving under the influence (DUI) conviction on their record, but mopeds and scooters are fast becoming a problem in many states. That's why South Carolina has a moped bill on the table, and lawmakers are hoping to regulate this mode of transportation.
Motorized scooters or mopeds are similar to bicycles, but they have a motor with the power to hit speeds of up to 35 miles per hour. You don't need a driver's license or insurance to drive one either, and that means they're often the vehicle of choice for anyone with no driver's license or a suspended driver's license due to a DUI conviction.
After a serious crash between a moped and a car in 2015 and an increase in the number of moped fatalities, South Carolina is one state that's had enough. Lawmakers have proposed Bill H3440, and since it's already passed the House, all it needs now is to pass the Senate.
If passed, H3440 will require that a moped be registered, carry liability insurance, and cannot be driven on a public road at speeds greater than 30 miles per hour. Anyone who has a suspended driver's license may not obtain a moped driver's license or drive a moped during his or her suspension, so using one as a liquorcycle will be off the table.
It's not going to become law without a fight. Many business owners who sell liquorcycles aren't happy with the idea of having restrictions on them. If someone who has been convicted of drunk driving can't drive one due to a license suspension, they won't buy one as their only means of transportation.
Let's hope H3440 passes the House. South Carolina Liquorcycles are an easy out for people who need to serve out their suspensions for drunk driving.