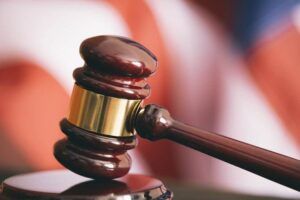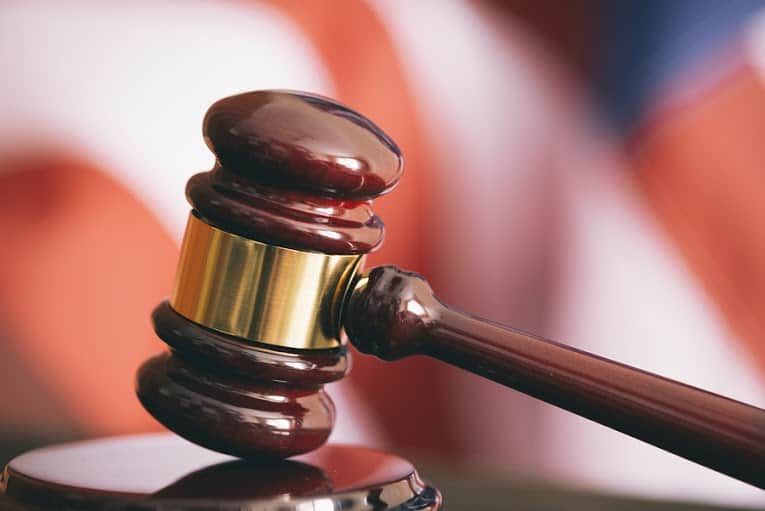 Colorado has been in the news a lot lately, and most of that is due to the debate over the potential felony driving under the influence (DUI) law. But looking beyond Colorado, there are quite a few states that have already set the example with long established felony DUI laws, and South Carolina is one of them.
A first drunk driving offender in the state of South Carolina doesn't get off with a slap on the wrist, and penalties depend on what his or her blood alcohol concentration (BAC) was at the time of arrest. For drunk drivers with a BAC under .10, they will receive:
6 month driver's license suspension
Fines of $400
Jail time of a minimum of 48 hours to a maximum of 30 days or 48 hours of public service
If the first offender has a BAC of .10 to .16, they will receive the following:
6 month's driver's license suspension
Fines of $500
Jail time of a minimum of 30 days to a maximum of 90 days or 30 days of public service
In 2014, penalties became even tougher for first time DUI offenders in South Carolina with the passing of Emma's Law. Named after Emma Longsteet, a 6 year old girl who was killed by a drunk driver on New Year's Day 2012, the law requires a first offender with a BAC of .15 or greater to install an ignition interlock device in any vehicle he or she drives for a six month period. First time offenders with a BAC between .08 to .14 who wish to drive during their period of driver's license suspension may also opt to install the interlock device, and any offender with a repeat DUI offense will be required to install one.
Repeat offenders also need to be aware that South Carolina has a felony DUI law on the books. A third DUI is considered a felony and the offender will receive the following penalties:
Jail time between 60 days to 5 years with no option for community service
Fines between $3,800 to $10,000
Driver's license suspension for two years
When driver's license is reinstated, the driver must use an ignition interlock device
South Carolina DUI laws are strict and deal harshly with all offenders. For more information on South Carolina ignition interlock devices, visit Guardian Interlock's South Carolina page.