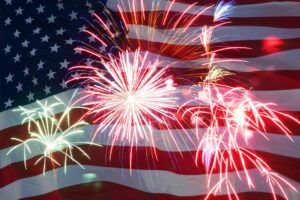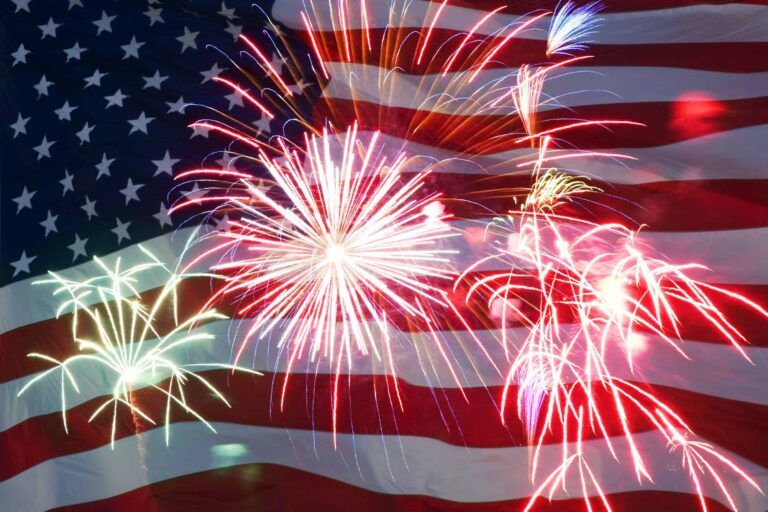 July 4th is right around the corner, and although it's a great day to celebrate summer with friends and family, it's also a day to be really careful while driving.
Thanks to people celebrating a bit too much, there are a lot of drunk drivers on the roads on July 4th. The National Highway Traffic Safety Administration (NHTSA) has ruled July 4th as one of the deadliest holidays to be on the roads in the United States.
According to the NHTSA, 51% of traffic crashes on July 4th are due to drunk driving, and they've shared data from 2014 that showed over the long weekend there were 164 crashes with people who had blood alcohol concentration (BAC) over .08.
Given the statistics, how do you plan on staying safe this coming holiday weekend? You could do any one of the following:
Stay put and celebrate July 4th at home
The safest option to celebrate and have fun is to host your own 4th of July party. Staying home with friends is still fun, and when you stay home you don't have to worry about finding a designated driver or getting a ride share.
Appoint a designated driver
If staying home isn't for you, choose your designated driver long before you leave for the day. Research has shown that someone is much more likely to drink and drive if they don't already have a set ride home.
Be the designated driver
You might think you can't have a good time on July 4th without drinking, but there's a lot to be said for staying sober on such a great holiday. You can create cool non-alcohol drinks, enjoy the fireworks without your beer goggles on, and have the satisfaction of knowing that you delivered your drunk friends home safe and sound.
July 4th is almost here, and along with all the drunk drivers on the roads, police officers will be on the roads looking for those drunk drivers. Stay safe, have fun, and enjoy your 4th of July by saying no to drinking and driving.