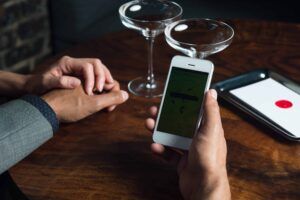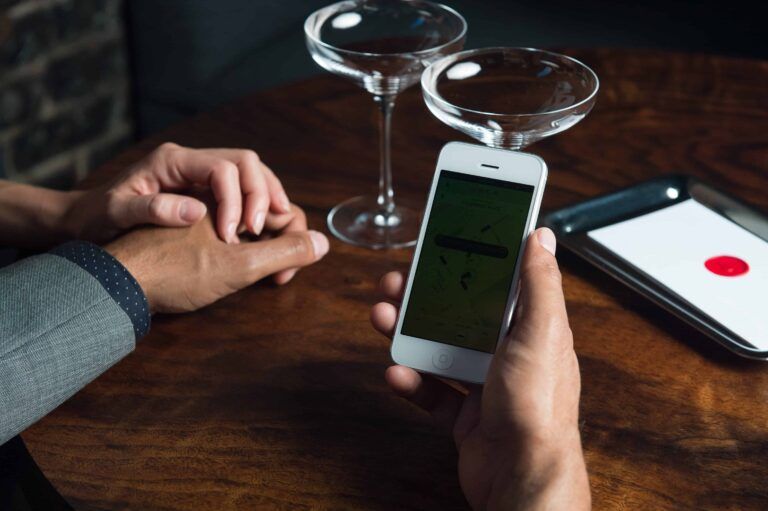 A lot of good has come from smartphones. People have an instant way to contact loved ones anywhere they are, you can keep up with friends on social media, and thousands of apps have appeared on the app store. Out of all of these apps, Uber, the ride sharing app, is one of the most popular.
As Uber has grown, so has its publicity. Over the past few years the company has paired with Mothers Against Drunk Driving (MADD) to promote ride sharing and the app as a smart way to avoid drunk driving. It's worked too:  Uber reported a decrease in drunk driving crashes in cities it operates, and even MADD shared a report praising ride sharing. There was also a recent report out of Las Vegas that, after an effort by both Uber and MADD, there were no drunk driving fatalities over the July 4th long weekend for the first time in a ten year period.
But a recent study is telling another story about Uber, and this one isn't as positive. According to a data published in the American Journal of Epidemiology, Uber hasn't had as much of an impact on drunk driving rates as previously thought.
To do the study researchers tracked drunk driving fatalities from 2009 to 2004 in 100 of the largest areas in the USA. After analyzing the data, one of the significant findings was that while Uber was gaining popularity, there was no decrease in drunk driving deaths during that time.
How could they come to this conclusion despite overwhelming support for the use of Uber? One of the researchers speculated that it was because the amount of drunk drivers far outweighed the number of Uber drivers on duty. He also thought that the study data was taken from large cities where people already had a lot of alternate transportation options, and that Uber could make a bigger impact in areas that don't have decent bus or taxi service.
Just like the other studies showing that Uber has decreased drunk driving because of ride sharing, it's important to take this study with a grain of salt. Only time will tell how much Uber has benefited the cities it works in, but it shouldn't really matter anyway: as long as people are choosing a safe ride home instead of drinking and driving, Uber is providing a great service.