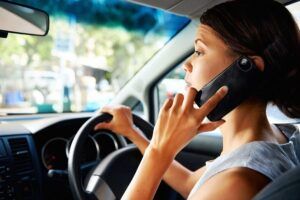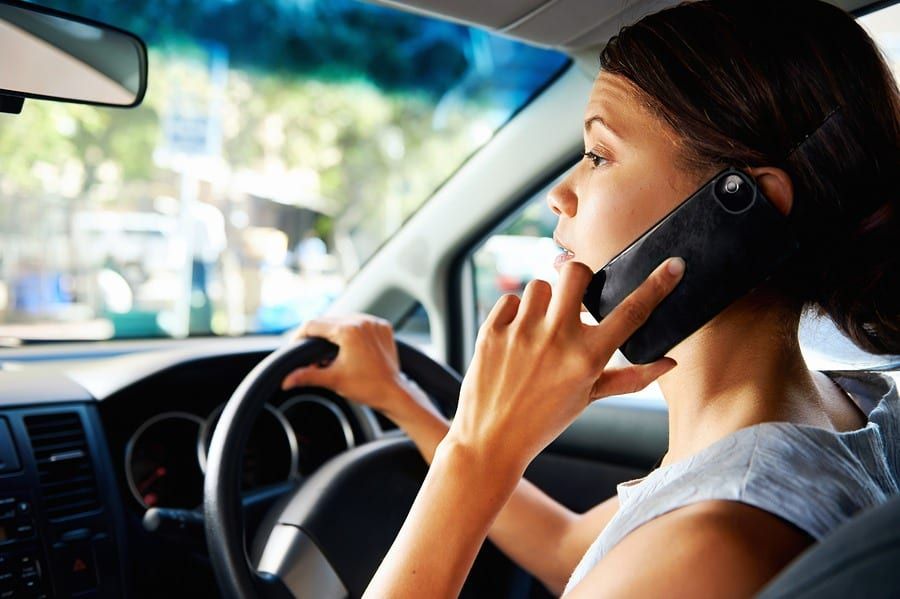 There's something new in the world of Washington DUI law, and the new addition will mean people who drive with a cellphone in their hand could receive harsh new penalties.
It's common knowledge that a Washington DUI means driving under the influence of alcohol or drugs, but Washington State Patrol have now started to enforce a new type of DUI designation: DUI-E, also known as driving under the influence of electronics.
It's an interesting name for a common problem; how best to stop drivers from driving while distracted by their cell phones when they're behind wheel. Washington State Governor Jay Inslee thinks the DUI-E name is catchy enough to get attention and it suits the crime. He's vowed to reduce "drunk electronic driving" by cracking down on anyone police catch in the act.
When the DUI-E bill was proposed the Governor had to veto a provision that would have delayed the law from taking effect for one full year. He wanted it in place asap, and because of that there's a limited warning period for drivers that will only last until the end of January. Once that warning has passed, increased fines will kick in for anyone caught with a cellphone in hand.
Those fines include a $136 charge for anyone stopped for a first DUI-E and $234 for anyone stopped for a second DUI-E within five years. That might not seem like that stiff of a fine, but keep in mind these violations will also be reported to your insurance company too. That could mean an increase in insurance rates.
There's also a designation for "Dangerously Distracted," and that's defined as any person who commits a traffic offense while engaged in any activity that interferes with the safe operation of their motor vehicle. If someone from Washington state drives while dangerously distracted, they will receive an another $99 fine.
In Washington State the death rate from distracted driving rose by 32 percent from 2014 to 2015, so lawmakers felt this was the solution. Will other states fight back against distracted driving by getting on board with the same type of law?