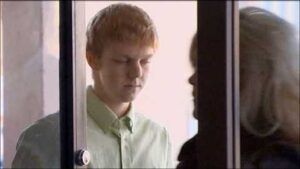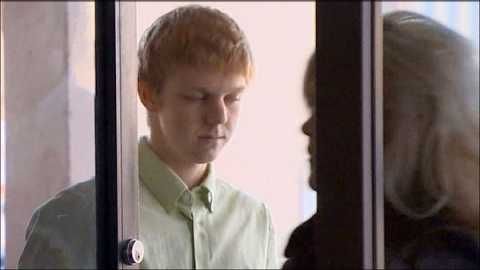 When one well off teen decided to drive under the influence, killing four people in the process, a new term hit the urban dictionary that most people had never heard before. Affluenza refers to someone who doesn't know better because their parents never taught them boundaries, consequences, or social responsibility.
At the time, the teen that teen that coined the phrase was only 16 years old. After a night of stealing beer from a Walmart with friends, he got behind the wheel of his Dad's truck and drove down a rural road. Crossing the lane into oncoming traffic, he crashed straight into another car stopped on the side. Couch was three times the legal limit, and he killed 4 people who had only pulled over to change a tire. He also seriously injured his own passengers including one of his friends who is now paralyzed.
His punishment for killing 4 people and injuring others? Because his lawyers successfully argued that he was suffering from affluenza, he only received 10 years probation instead of 20 years in jail. That might change soon now that it appears as though he's violated the terms of his probation.
According to the conditions laid out for Couch, he can't drink, do drugs, or drive a vehicle. That hasn't seemed to stop him from playing a game of beer pong with his friends, and if it is Couch in a video uploaded to Twitter, he's in big trouble for a clear violation of his parole.
The prosecutor in this case is taking it seriously too: she's confirmed that if they find out he was in the video and he has breached his probation, he could have his case bumped to adult court.
The affluenza defense might have worked the first time, but if this teen is caught drinking again after killing 4 people due to DUI, it won't work again. It might finally be time for the affluenza teen to pay the price for his decision to drink and drive.