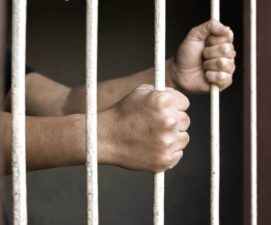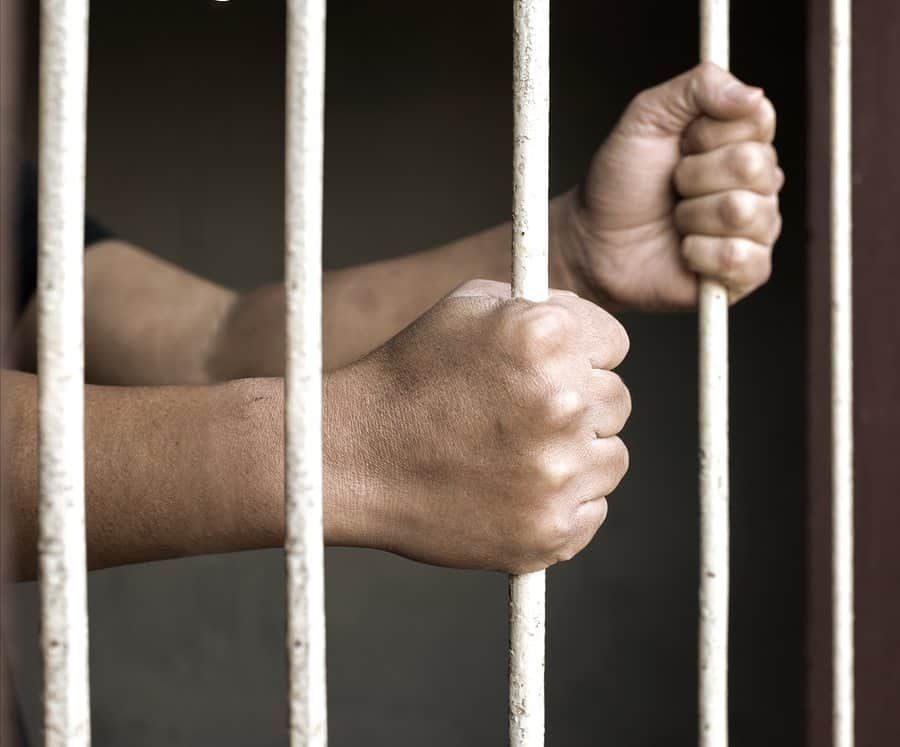 There's been far too many drunk driving crash stories in which the driver hits something but doesn't realize he or she struck another person. Many cyclists and pedestrians have died this way. Usually the driver is the one who realizes after the fact what they have done. But in one Wisconsin drunk driving case, it was the driver's wife who figured out her husband had killed someone.
Ryan Peterson from Salem, Wisconsin was driving home after watching a football game at a relative's house. He'd had a few to drink, but didn't think he was too drunk to drive. As he drove home down a dark road he took a minute to plug his phone into the charger when he struck something. Because he said he believed it was a deer, he kept driving until he got home.
He told his wife he struck a deer. She had heard, however, that a person had been being struck and killed on his route home. She chose to turn him into the police, and that's when he admitted he had been drinking.
The person killed was Jackie Hutcheson. He was cycling on the dark road when Peterson crashed into him. After the collision Peterson said he looked in his rear-view mirror but didn't see anything, so he kept driving. Police said that there was no evidence of his slowing down or stopping after the impact, and Hutcheson was only found after his mother came looking for him.
Because he was turned in after the fact, a Wisconsin drunk driving charge won't apply. Instead, he'll receive a charge of hit-and-run resulting in death as well as homicide by negligent operation of a vehicle.
It just goes to show: anything can happen when you drink and drive, so stay sober behind the wheel.