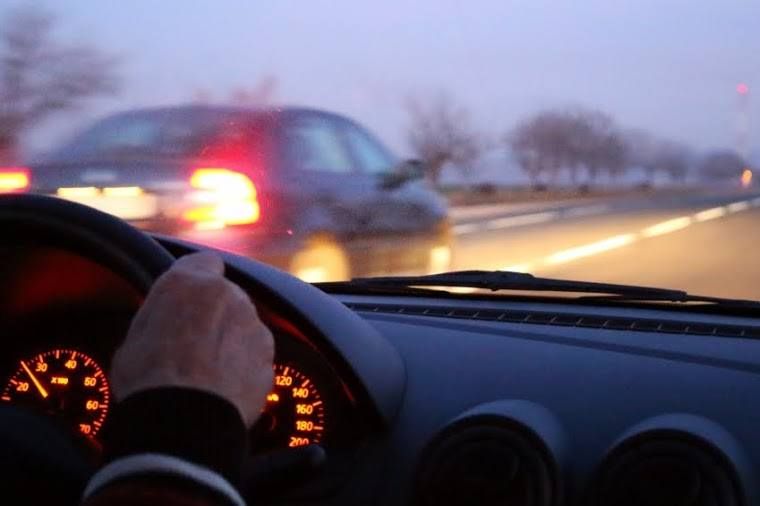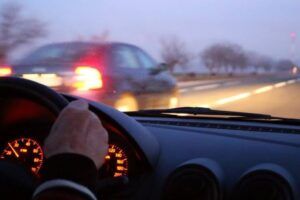 Alcohol has the power to slow your reflexes, alter your vision, and cause you to have a serious lack in judgement, so it's not too surprising to learn that someone drunk crashed not just once but 3 times within 5 minutes.
That's what happened in St.Cloud, Minnesota recently when a man went on a drunk driving spree. Ricky Schmatz was driving through St.Cloud when he hit a vehicle and left the scene. When the police arrived the woman he hit told them that she had been rear-ended by a black car, and not even one minute later police were called again to attend to a car that the curb and a garbage can. Once they got there, a witness said the car had also hit a chain link fence and kept going.
Fast forward two minutes and police were called to a crash involving a black car and a cab. That's when they finally apprehended the driver, but he was in no condition to talk. They found open alcohol, a bottle of prescription medicine, and an unresponsive driver behind the wheel.
Thanks to his drunk driving spree,the driver is now facing charges of driving a vehicle without the consent of its owner and leaving the scene of a crash that caused injury. With three driving while intoxicated (DWI) charges already on his record, he's in a lot of trouble. A 4th DWI offense in Minnesota has penalties that include up to 7 years in jail, up to $14,000 in fines, loss of your driver's license for up to 4 years, and the driver must install an ignition interlock when he or she can begin driving again.
He might be feeling like his luck ran out when he was busted for DWI, but it could have been much worse. He's really fortunate that no one was killed because of the drunk driving crashes he caused, and it just goes to show how being under the influence when you're driving can cause a lot of damage in a really short time.