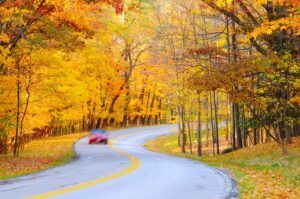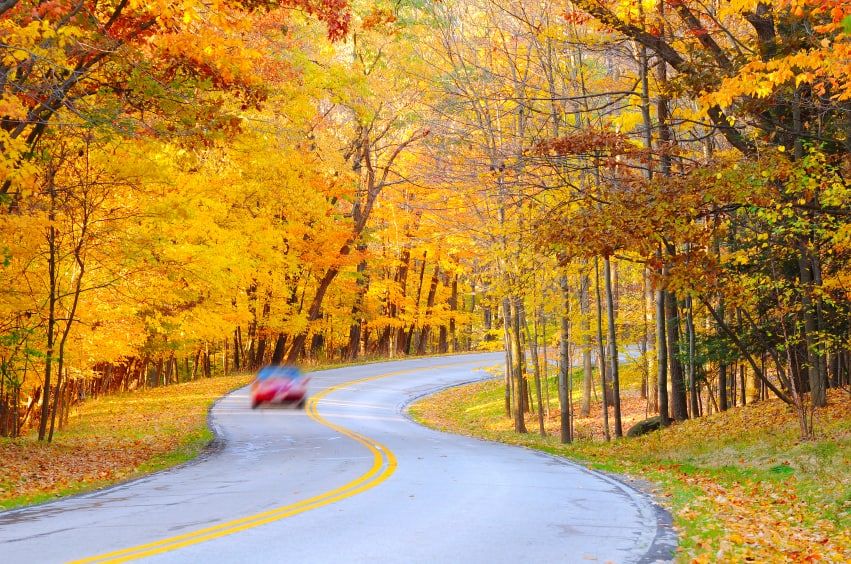 It might sound like an episode straight out of the Breaking Amish TV show, but when one young man was stopped by police for drunk driving in Pennsylvania recently, he was driving a buggy.
At eighteen years old he could have been behind the wheel of a car and had a carload of friends with him, but the Amish live an old world lifestyle so he was behind the wheel of a buggy. In fact, when police stopped him he actually had two out of his four passengers on the buggy's roof. They even had open containers of alcohol inside.
Both the driver and all four of his passengers were arrested for underage drinking, and the driver was charged with drunk driving. Although his blood alcohol concentration (BAC) isn't known, you're only required to have a BAC of .02 to be charged with underage drunk driving in Pennsylvania.
A lower BAC for underage drinkers isn't the only way Pennsylvania is cracking down on drunk drivers. Back in May the state of Pennsylvania become one of the many states adopting an all offender ignition interlock law. The new law states that any first time drunk driver charged with driving impaired on any type of vehicle, from ride on lawn mowers to horses or buggies, who has a BAC between .10 to .15 percent will not have their driver's license suspended for the year period if he or she installs an ignition interlock.
The law won't take effect until 2017, but it's a good step in cracking down on drunk driving in Pennsylvania. Unfortunately for the driver in this case, you can't install an ignition interlock in a buggy. Because he's Amish and he doesn't have another type of vehicle to install the interlock in, he won't be able to get behind the reins for a year.
Yes, even the Amish can be charged for drunk driving, and Pennsylvania law enforcement are clearly watching for all drunk drivers, no matter what they're driving.