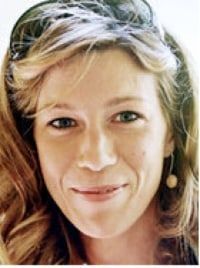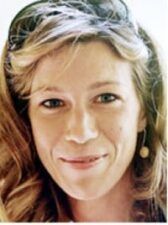 Sometimes a hard fought battle provides you with a bittersweet victory, and that's never been more truer than when you consider the fight it took to get Annie's Law to pass in Ohio. The all offender ignition interlock law that will strengthen Ohio operating vehicle impaired (OVI) laws has finally passed the Senate and will be heading to the Governor's office for a signature to make it official.
The legal battle for Annie's Law didn't begin until March of 2014, but like so many states, the path to stronger ignition interlocks laws began because of a tragedy on July 4th, 2013. That's when Annie Rooney, a lawyer from Chillicothe, Ohio, was struck and killed by repeat OVI offender Shira Seymour. Annie herself was a lawyer who prosecuted drunk drivers, and it's tragic that her life was taken by one.
Seymour was sentenced to eight years in prison, the maximum she could receive in Ohio, but she never should have been behind the wheel at all. She was a repeat offender with multiple convictions,  and that's why Annie's family decided to lobby for stronger OVI laws.
After many stops and starts, Annie's Law finally received a hearing in the Senate and passed right before they were to recess for 2016. All that's left will a signature from the Governor and Ohio will become the 29th state to pass an all offender ignition interlock law.
The new ignition interlock law means that OVI offenders will no longer be granted limited driving privileges at a judge's discretion. Now that offender will be able to resume driving normally if they install an ignition interlock device in every vehicle they drive.
The battle may have finally been won in Ohio, but just like any change that's motivated by tragedy, the victory doesn't bring back the person you started fighting in the first place. For Annie Rooney's family it must feel bittersweet, but their effort will save lives in Ohio.