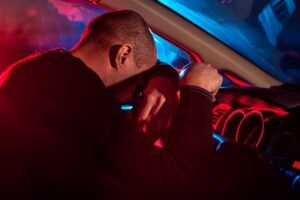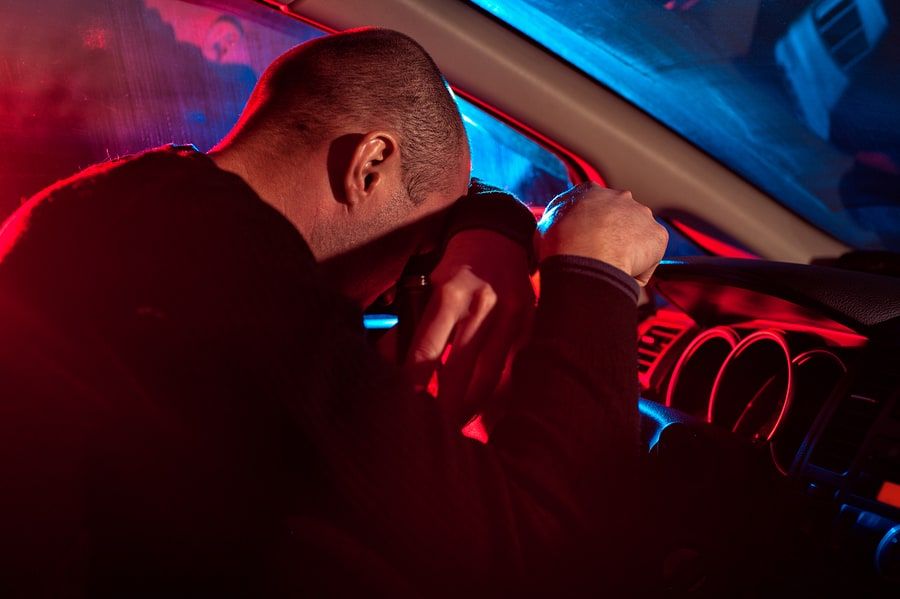 People have a lot of excuses when they are arrested for DWI, and most of them aren't good. Standard excuses like, "I didn't realize I had too much to drink," or "I only had one drink" are pretty common. Other excuses, including "I haven't been drinking at all" despite all evidence to the contrary; that's less common, but still frequent enough that police know to test a suspected drunk driving offender's breath via a breathalyzer if they suspect drunk driving.
But what excuse could you have for being arrested for suspected drunk driving not once, but twice in one day? A West Milford, New Jersey man just had the distinction of being one of the few people who have done this, and now he's paying the price.
It began at almost two am one morning in May. The suspected drunk driver was standing outside of his vehicle and yelling at people who lived in an apartment complex. Police were called in, and after they determined he drove to that location he was arrested for suspected drunk driving the first time. He also refused to submit to a breathalyzer test.
Not even three hours later, somewhere around five am, the man returned to the very same apartment building, this time driving a family member's car. He was back to start more trouble with the people who originally called him in, and police were called out again. This time he resisted arrested, refused to perform field sobriety tests, and refused the breathalyzer, again. He was charged with a second DWI, this time tacking on a charge of disorderly conduct and resisting arrest.
If he's convicted of both DWI charges, his penalties could fall in line with that of a repeat drunk driving offender in New Jersey. That means he could spend up to ninety days in jail, pay up to $1,000 in fines, lose his driver's license for two years, and he may need to install an ignition interlock in any vehicle he drives.
It's cases like these that make you wonder whether someone thought drunk driving is like lightning in that it couldn't possibly strike twice. As this suspected drunk driving offender has obviously learned, it can definitely strike twice, even on one day.