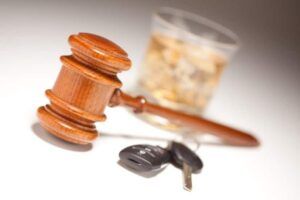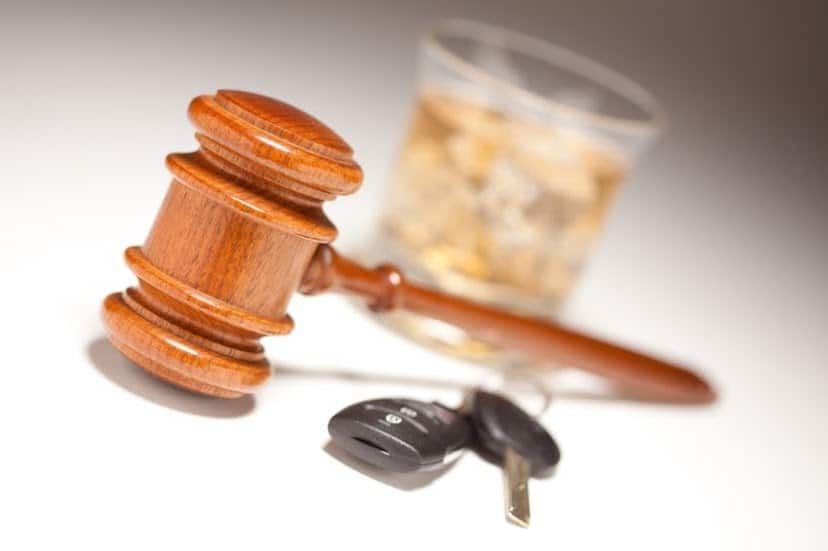 It may be the police who pull over and stop drunk drivers while they're out on the roads, but it's the judges who the police and lawmakers rely on to hand out penalties like fines, jail time, and car breathalyzer programs designed to keep people from drinking and driving. So what happens when a judge makes the choice to drink and drive? You'd be surprised at how often it happens.
A judge from New York state crashed into another car while driving drunk in Manhattan recently, and when stopped by police, attempted to convince them that he should be let go because he was a judge. He refused to submit to a breathalyzer, but admitted to having three drinks at a party and reportedly failed field sobriety tests. Because he was in New York at the time, he was held in jail, had his driver's license immediately suspended, and was charged with misdemeanor driving while intoxicated (DWI), driving while ability impaired (DWAI), and leaving the scene of an accident.
According to New York DWI laws the judge will receive fines, a license suspension of a minimum of 6 months, and fines up to $1,000. New York also passed Leandra's Law in 2009, and that means if judge the judge is sentenced for DWI, he will be required to install a car breathalyzer in any vehicle he operates.
The New York judge wasn't the only state official facing a DWI charge recently. A judge from the Texas Court of Appeals was stopped on suspicion of DWI, and although she failed field sobriety tests and refused a breathalyzer and blood test, she was cleared of the DWI charges after another judge threw out the case.
If she was convicted of DWI, the Texas judge would have had a long road ahead of her as far as penalties are concerned. Penalties in Texas include fines up to $2,000, a one year driver's license suspension, and a car breathalyzer program if required by the judge presiding over the case.
As you can see, anyone can make the mistake of drinking and driving, even judges who are sworn to uphold the law. Don't learn the hard way that any amount of alcohol can impair your ability behind the wheel – if you want to avoid a DWI charge, don't drink and drive.