Victoria Texas Ignition Interlock Installation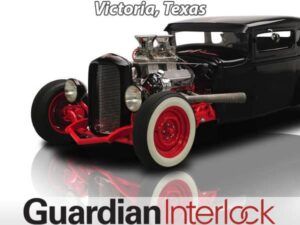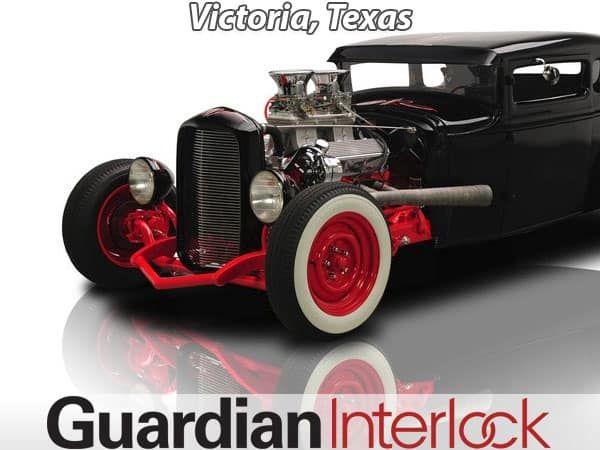 Guardian Interlock is proud to announce the addition of a new ignition interlock installation and service center in Victoria Texas, carteX. They are our Guardian Interlock certified service center in Victoria Texas. Locally owned and operated since 2001, Rocky Garza is a true local, born and raised in Victoria, and carteX has been doing business in Victoria Texas since 2001. The carteX shop features three vehicle bays and two Guardian certified interlock installer's on-site to make sure your car breathalyzer installation or service is fast and friendly, and, carteX is also a licensed DB Drive installation center. They can do ignition interlock installs on older vehicles as well as the latest push button start cars.
Read more about carteX, our ignition interlock installation center in Victoria Texas »
Call
800-499-0994

to schedule an ignition interlock installation today!
Fill out our form to receive a $20 discount on your installation fee.
carteX has been serving the people of Victoria Texas since 2001.
Did You Know?
Victoria Texas was among the original twenty-three counties established by the First Congress of the Republic of Texas on March 17, 1836. The city of Victoria was chartered in 1839. Its principle sources of livelihood were agriculture (cotton production) and ranching. Its newspaper, the Victoria Advocate (formerly the Texian Advocate), founded in 1846, is the second oldest newspaper in the state.
carteX is located at 1506 N Liberty Street, Victoria TX 77901. The shop is three blocks west of DeTar Hospital. That's one block east of N Main Street in Victoria between E Guadalupe Street and E Colorado Street, on N Liberty Street. They specialize in vehicle customization's; lights, Omega car alarms, car stereos, suspension, chassis, frame work, custom fiberglass fabrication, speaker boxes, custom flip-down video monitors, dash cams, power inverters, anything 12 volt… and they do custom window tinting using Johnson's window film.
Welcome to the Guardian Interlock team of ignition interlock specialists!