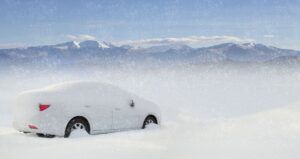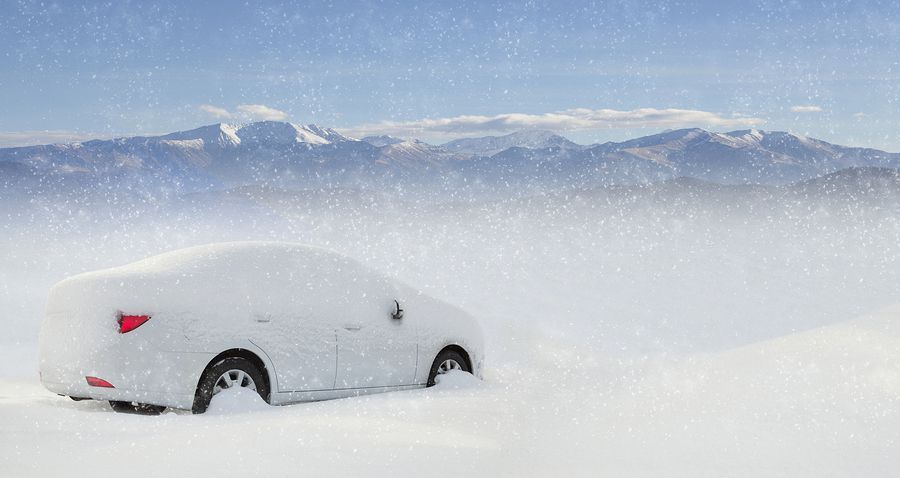 If you've ever heard the term après ski, you know the sport of recreational skiing is associated with drinking. There's nothing wrong with that, as long as those skiers and snowboarders aren't driving after they hit the slopes. If they pack up their gear after a few drinks and head home down the hill, they are extremely likely to be arrested for drunk driving.
In Colorado, it's even more likely you'll be arrested for drunk driving after you've hit the ski hill. According to the Colorado State Demographer's Office and the Colorado Courts, the Central Rockies are a hot spot for drunk drivers, and the Rocky Mountain Resort region is where police are nabbing the highest number of drunk drivers.
The Denver Post recently published stats that showed 8.8 out of 1,000 residents were arrested for drunk driving in Summit, Lake, and Eagle counties. Summit county is home to Breckenridge and Keystone, two world class ski hills in Colorado.
When you're trying to stop drunk driving in a resort town, you have to get a little creative. That's why Colorado police in Eagle County are part of the statewide 'The Heat is On' campaign. The Heat is On is a DUI task force started back in 2007, and officers patrol and look specifically for drunk drivers.
With the holidays here, it's even more likely that people who are skiing or snowboarding in Colorado are going to be caught by this DUI task force. That's why it's important to be aware of a few ways you can avoid being arrested for drunk driving when enjoying the snow at a Colorado ski resort.
Carry a personal breathalyzer
The Colorado Department of Transportation (CDOT) recommends you carry a personal breathalyzer with you at all times this holiday. Although you shouldn't drive after drinking any amount of alcohol, a personal breathalyzer will let you test your BAC and know whether you're anywhere near the legal limit.
Check the CDOT R-U-Buzzed app
You can also track your BAC by entering your information into CDOT's app. It will compare your estimated BAC with the current Colorado DUI standards and tell you how long it may take you to become sober.
If you are arrested for drunk driving in Colorado, there's one penalty you should be aware of. All offenders arrested for DUI in Colorado will be required to install an ignition interlock—a device that prevents a driver from starting the car if they have alcohol in their blood stream, in any vehicle he or she drives. Even first offenders will be required to use an interlock for eight months.
Apres ski should be fun, not life-threatening, so keep these DUI statistics in mind if you're going to head up to the Rocky Mountain Resort region of Colorado. As long as you drive sober, you'll have a safe and enjoyable ski season.