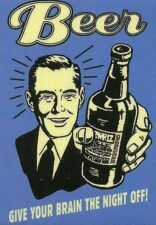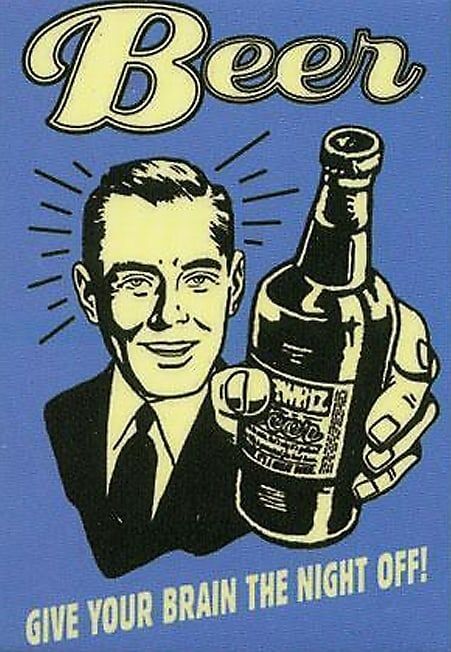 There's a reason why people use the saying, 'there must be something in the water.' It usually describes a situation where a bunch of people perform the same action despite the fact that the action in question seems crazy. That's what its like to see crazy drunk driving case after case pop up on the news every day.
Despite proof that drunk driving is dangerous and can result in the death of the driver or anyone on the road with him or her, people still continue to get behind the wheel drunk. And when they make that choice, crazy situations can happen.
Here's two crazy drunk driving cases from the past week that will make you scratch your head.
Philadelphia nun convicted of drunk driving
New Jersey nun Sister Kimberly Miller was convicted of drunk driving after she admitted to having an Ambien and a glass of wine, but she doesn't remember crashing her car. She was arrested in November of 2015 when she drove her vehicle into an auto repair shop, and although police said her blood alcohol concentration (BAC) was twice the legal limit, her blood test wasn't admissible in court. For her crime of drunk driving in Philadelphia, Sister Miller received a 90-day driver's license suspension and over $200 in fines.
Former teacher of the year drives drunk
Anne Murphy may have been a teacher of the year in 2014, but that didn't stop her from drunk driving in Florida recently. She was arrested for suspicion of driving under the influence (DUI) after cruising down the sidewalk in her car, and she was arrested with a BAC of .21.
Murphy failed sobriety tests and admitted to drinking 3 glasses of champagne. She was booked for misdemeanor DUI with a BAC over .15. In Florida that may mean fines up to $1,000, jail time for 270 days, and an ignition interlock in any vehicle she drives.
Those are just two unusual drunk driving cases from the past week, and unfortunately there are many more popping up every day. It makes you wonder how long it will be before people get the message that drinking and driving, even after one drink, is a really bad idea.