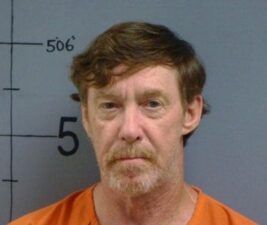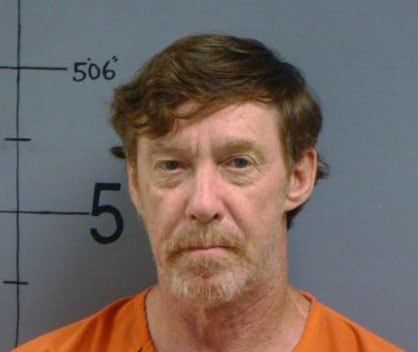 Some people will receive one driving while intoxicated (DWI) or driving under the influence (DUI) conviction and they'll never drive drunk again. Because first time offenders in some states can receive stiff penalties including jail time, large fines, and a 6-month to one-year term with an ignition interlock, it's not that appealing to get behind the wheel and drive drunk a second time.
But some people don't sweat the penalties, and repeat offenders who continue to wrack up DUI convictions find out the hard way just how severe the penalties can be. Take a man in Weatherford, Texas for example: he discovered exactly what type of penalty you receive if you decide to keep driving drunk, and it's not really surprising that he finally received life in prison.
Ivy Ray Eberhardt was first arrested for DWI back in the 80's, and after decades of drinking and driving, he managed to rack up 12 misdemeanor and felony drinking and driving arrests in Texas and Colorado. He was sent to prison for felony offenses 3 times, spending 300 days in a Colorado jail when he was arrested for drinking and driving again after he was let out on bond for a previous DWI. That time he had an ankle monitoring device he decided to cut off so he could flee.
The arrest that's put him behind bars for life happened in April of 2014. He was spotted swerving on a road in Fort Worth, Texas, and when he began driving in the wrong lane, he was pulled over by police. Eberhardt tried to give the officer his credit card instead of his drivers license, and four bottles of whiskey were found in his vehicle. The dash cam on the squad car shows him failing his field sobriety test, and police noted he smelt of alcohol and urine. When he submitted to a breathalyzer test his blood alcohol concentration (BAC) was .30.
The judge in this case decided there was no alternative other than life in prison because jail time, probation, counseling, and alcohol monitoring didn't work. He'll spend 15 years in jail before he's eligible for probation, making him 77 years old before he can be released.
It may seem harsh, but every time he got behind the wheel intoxicated he could have killed an innocent person. Now he's got a long time behind bars to think about why he kept making the choice to drive drunk.