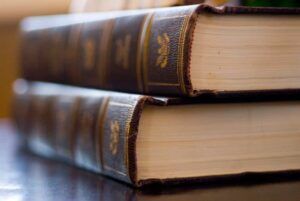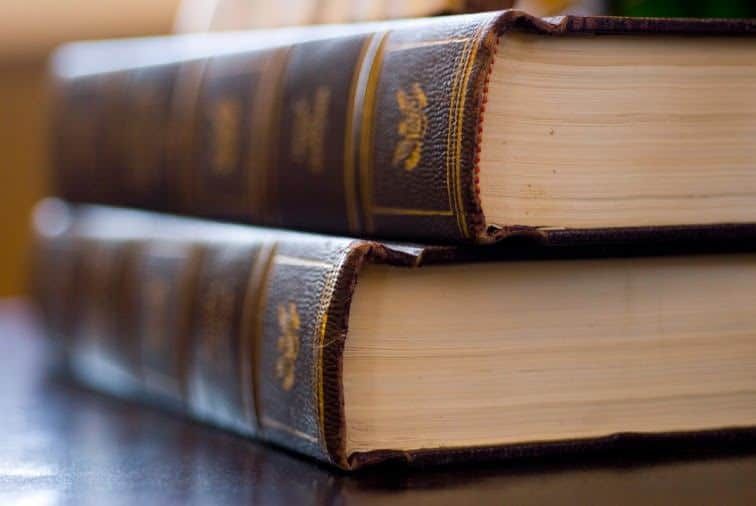 There have been a lot of changes over the past few years as far as drunk driving laws in Washington state go. In 2009 the state passed an all-offender ignition interlock law, and during every legislative session since that time, lawmakers have focused on making improvements and enhancements to this law. To strengthen penalties even more, lawmakers have passed House Bill 2280. A law that strengthens felony-level driving under influence (DUI) penalties, it's cracking down on another area of drunk driving law that needed improvement.
House Bill 2280 began its journey to law back in June of 2015 and was just signed by Governor Jay Inslee. The new law ups the penalties for a felony DUI conviction, and before the law was signed, a repeat offender guilty of four DUI offenses would only received misdemeanor charges. The fifth DUI charge would be considered a Class C felony, but the maximum the offender would receive is five years in prison and a $10,000 fine.
Now that House Bill 2280 has been signed, anyone receiving a felony DUI charge will be guilty of a Class B felony, and that charge has a maximum penalty of 10 years in prison and a fine of $20,000.
Govenor Inslee also signed House Bill 2700 recently, and it was also designed to further improve drunk driving laws in Washington state. Sponsored by Rep. Roger Goodman, it put the spotlight on a few ignition interlock loopholes that offenders were using to get out of using the device. Goodman was quoted as saying that DUI offenders were 'gaming the system' when it comes to their required ignition interlock device program. These offenders were only required to be monitored during the last four months of their interlock program, and that resulted in some people only installing the device during those last four months.
Now DUI offenders will be monitored the entire time they are required to have an ignition interlock, whether that period be one year for a first offender or 10 years for a repeat offender. The law also shortens the time period before an offender's driver's license is suspended. Prior to the new law it was 60 days after arrest, and now it's 30 days.
Washington has long had a goal of zero drunk driving deaths. Closing these ignition interlock loopholes and tightening up drunk driving laws in Washington state is a good step to finally achieving that goal.