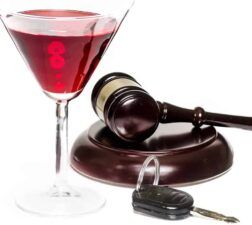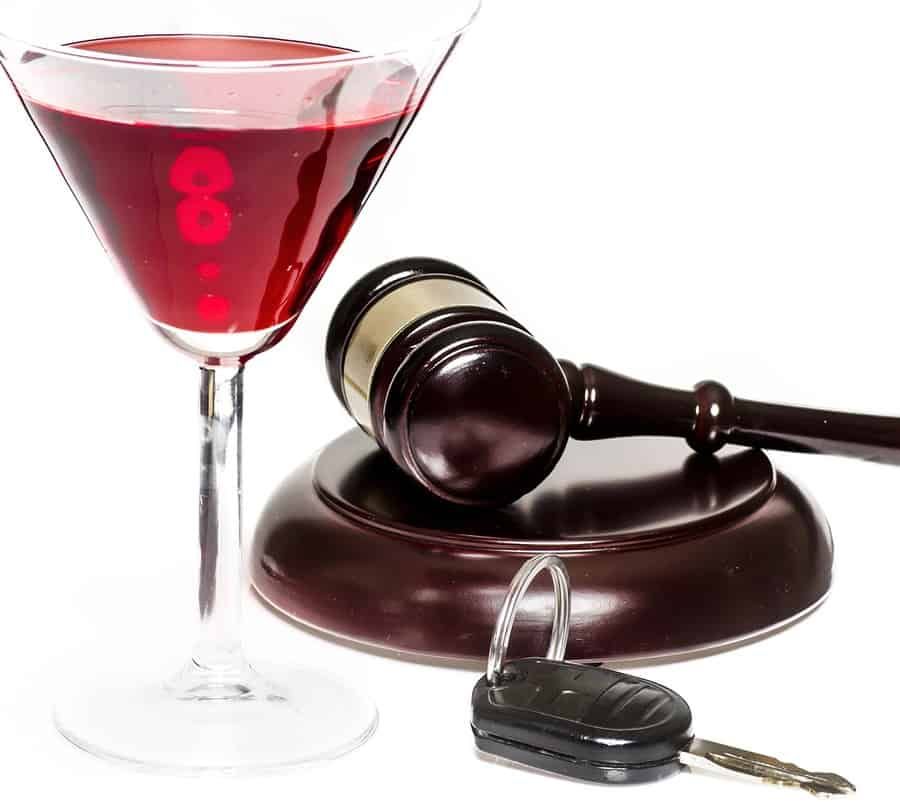 Maryland's drunk driving laws only changed after a drunk driving crash claimed the life of Officer Noah Leotta. He was killed while working a routine holiday task force when a drunk driver clipped his police cruiser and crashed into him as he stood on the side of the road.
Officer Leotta's death was mourned nationwide, and to stop drunk drivers in Maryland from killing someone else, Mothers Against Drunk Driving (MADD) and Leotta's parents pushed to change drunk driving laws. They petitioned to require ignition interlocks for all offenders in Maryland, and in April of 2016 they successfully passed Noah's Law. It was made official and signed by the Governor of Maryland in May of 2016.
Now another family has lost a family member is law enforcement, this time in Florida. Deputy Sheriff John Robert Kotfila Jr. was working for the Hillsborough Police Department in Florida. He was driving down a highway when a drunk driver going the wrong way down the highway crashed into him. A witness believed that Officer Kotfila put his vehicle in the way of the drunk driver because she was directly in his path.
Just like Officer Leotta's family, Officer Kotfila's family is now pushing for stricter drunk driving laws. They'd like to see their home state of Massachusetts pass an all offender drunk driving law that requires ignition interlocks for anyone convicted of drunk driving. They gathered on the steps of the Massachusetts State House recently to bring awareness to the tragedy and asked speakers from MADD, AAA, and a physician from a Boston Hospital to speak out in support.
As of right now only second time or offenders with several convictions are required to use an ignition interlock in Massachusetts. By requiring first time offenders to use the device, they could stop a lot of first time drunk drivers from turning into repeat offenders. If a new ignition interlock law passes in Massachusetts, it will be a big step in the right direction.