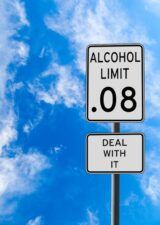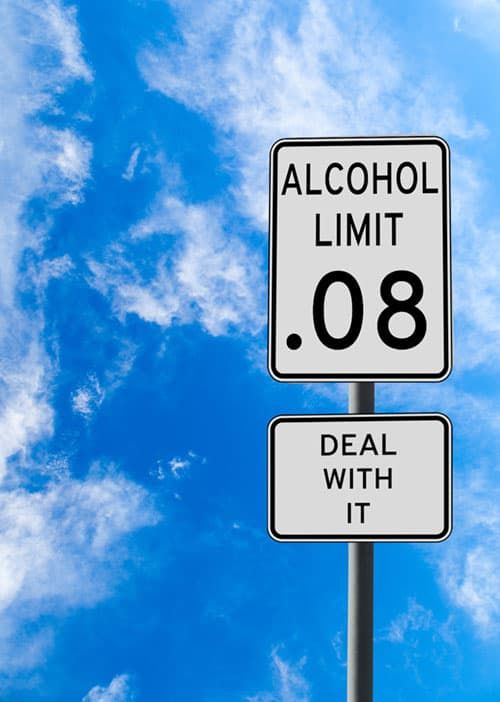 Public service announcements (PSAs) are one of the ways that anti-drunk driving groups like Mothers Against Drunk Driving (MADD) and local law enforcement raise public awareness on the dangers of drunk driving. These PSAs take on all shapes and forms, from shocking to tragic to attempts at dark humor, and all are designed to get people to think twice about drunk driving.
But these PSAs haven't stopped drunk drivers so far, and it's sort of ironic of that a man suspected of drunk driving drove straight onto the set of a drunk driving awareness video that was being filmed by a few film students for the Oklahoma Valley Brook Police Department.
It turns out that the man, Ricky Reese, swerved toward the set when he was driving early one morning. He didn't seem to want to stop when he saw people either, and bystanders saw him hit the gas and accelerate before they jumped out of the way. The driver kept going but was stopped by police shortly after, and when he submitted to a breathalyzer test his blood alcohol content (BAC) was double the legal limit at 0.17.
Thankfully no one was hurt during this bizarre incident, and because he's a four time repeat offender in Oklahoma, he's in a lot of trouble for his drunk drive. According to Oklahoma drunk driving law he could spend up to ten years in jail, pay fines up to $5,000, and lose his driver's license for up to three years. He'll also have to install an ignition interlock in any vehicle he drives for three years after his driver's license suspension.
It must have been pretty bizarre for the filmmakers to be actively filming their drunk driving PSA and have a drunk driver try to run them down. Thankfully no one was hurt, but on the positive side they probably felt reaffirmed in their mission to finish the PSA and stop drunk drivers like Reese. Even if it stops just one person from making the same mistake, it's worth it.