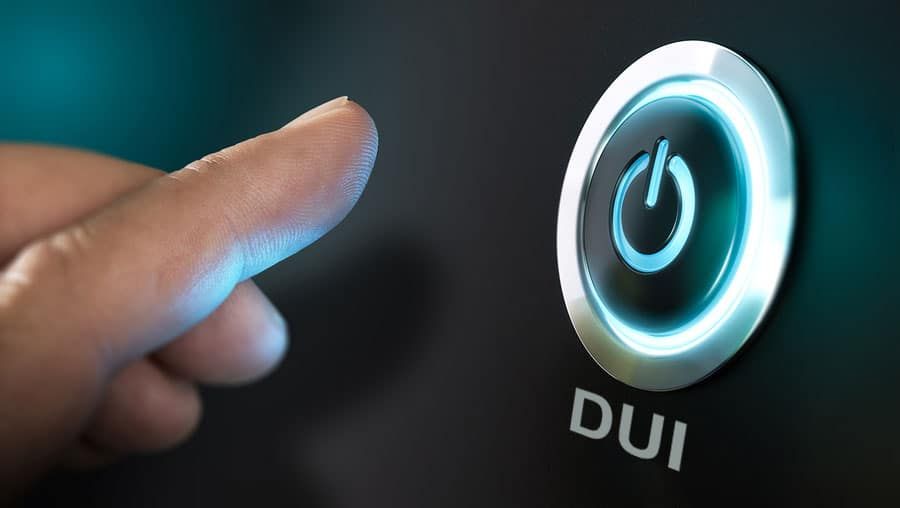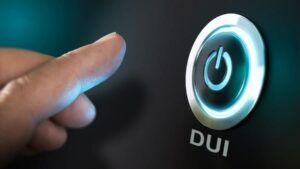 California has been in the news over the past year, but it's not just for Hollywood movies or music. Thanks to the sheer number of drunk driving arrests and drunk driving crashes taking place in the state, California is on the receiving end of the wrong kind of headlines.
The drunk driving crashes have resulted in numerous arrests, and thanks to California drunk driving laws, jail time. But you don't have to crash and injure or kill someone to go to prison for DUI in California. One man from Placentia has shown that if  you rack up enough DUIs, you'll go to prison without causing a crash at all.
It took him six years to get there, but with three misdemeanors for driving on a suspended driver's license and a violation for not installing his court-ordered ignition interlock, Derek Haskayne made the decision to plead guilty to his 10th DUI in California.
Because his 10th DUI is considered a felony in California, he's been sentenced to four years in prison. That's a long time to think about why you'd continually put the keys in the ignition when you're drunk, and by the time he's released the new ignition interlock will have taken effect.
The new ignition interlock program will replace the current pilot program running in four California counties and Sacramento. Taking effect on January 1st, 2019, the law will stop any DUI offender like Haskayne from driving their vehicle without an ignition interlock. If that person is a first time offender and they haven't caused a crash that's injured or killed someone, they will be required to install an ignition interlock or apply for a route-restricted driver's license.
Once the new law is in place, California will have to turn attention to ignition interlock enforcement to stop drivers like Haskayne from skipping their interlock installation. Given the fact that this case has shown you can and will go to jail for a repeat DUI without causing a crash at all, it will be far better for every offender if they embrace the new law, install the interlock, and avoid driving drunk completely.