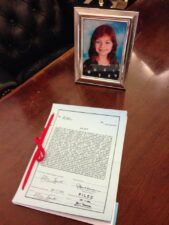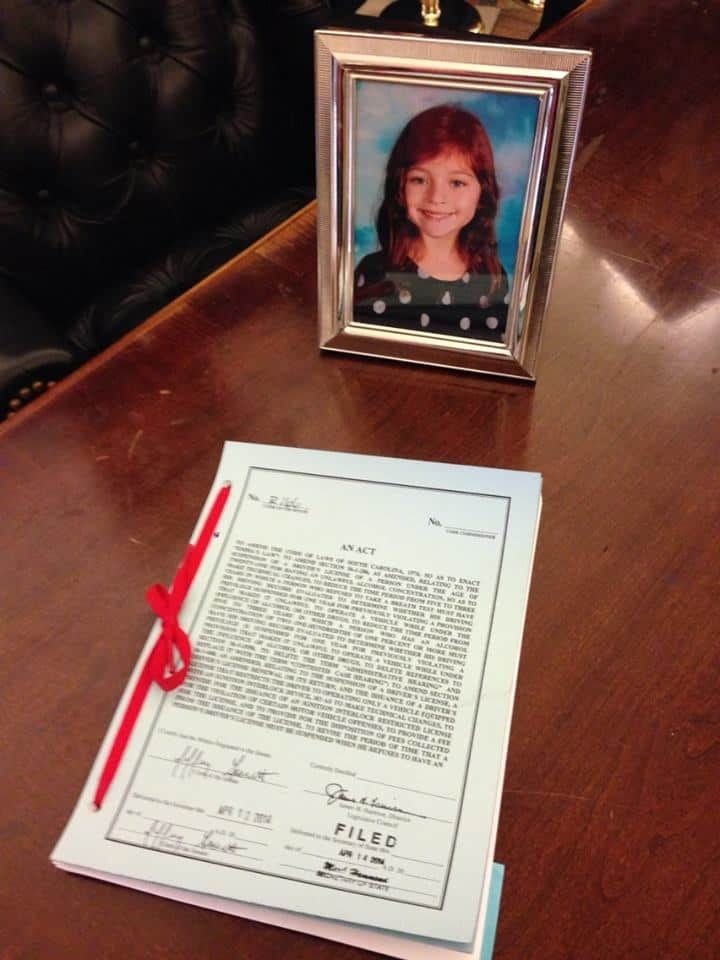 For a parent, there could be nothing worse than looking a photo of their child and realizing that you can no longer hug them, talk to them, or watch them grow up. But that's the cold, hard reality for so many parents who have lost a child to drunk driving, and that's why they stand up and fight for stronger drunk driving regulations like Emma's Law.
Emma's Law was named for Emma Longstreet. She was a six-year-old girl from Lexington County, South Carolina who was killed when a drunk driver crashed into her family's vehicle on New Year's Day 2012. The man who killed her was a repeat offender, and repeat offenders in the state weren't required to use ignition interlocks at that time.
The Longstreet family, along with the South Carolina chapter of Mothers Against Drunk Driving (MADD), brought Emma's story to the state legislators and asked that South Carolina pass an all offender ignition interlock law. When Emma's Law finally passed in 2014, every drunk driver, even first offenders, who are arrested with a blood alcohol content (BAC) of .15 or higher will need to install an ignition interlock in any car they drive.
But according to MADD South Carolina, Emma's Law is being sabotaged. They've released a report where they studied 832 DUI cases during the period of January 1st, 2016 to September 30th, 2016, and they discovered that legal loopholes and  the overall prosecution of DUI cases is much too difficult in the state. The result is plea deals for lesser charges, and when the offender isn't charge with drunk driving, he or she gets to skip the ignition interlock penalty.
Having an offender skip the interlock penalty means they are free and clear to drink and drive again, and if a repeat offender isn't restricted from driving, the end result could be the death of an innocent driver or passenger. That was the case for Emma Longstreet.
No parent wants to lose a child to a drunk driver, so it's vital that South Carolina close their loopholes, tighten up their drunk driving regulations, and stop drunk driving offenders from skipping the interlock program.