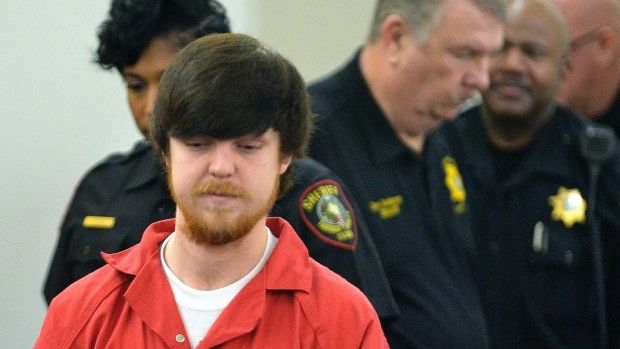 There's been a lot of news on the "affluenza" teen over the past few years. Ethan Couch was news after he was arrested for drunk driving when he crashed into and killed several people stopped on the side of the road.
He continued to be news during his trial when his psychologist coined the term "affluenza" to describe him, and he became even more infamous after when, much to the outrage of the public, he received 10 years probation instead of juvenile detention or jail time for his crime of intoxication manslaughter.
But that media coverage couldn't match what happened after Couch violated his probation by playing beer pong with friends and someone captured it on a cellphone and put it online. Instead of visiting his probation officer to explain, Couch hit the road with his mother in tow and spent some time in Mexico.
When they were apprehended, both Couch and his mother were extradited back to the United States. Because he was turning 19, he was facing adult court for the first time since he was arrested for drunk driving, and that meant jail time.
In a surprise twist, the judge ordered Couch to serve 180 days for each death he caused due to drunk driving. It's called a "stacked sentence" and it adds up to two years in jail.
The jail time came after the prosecutors requested the judge not factor in that Couch violated his probation or fled to Mexico, and the sentence was a surprise for everyone interested in the case. Before the hearing, prosecutors had been saying not to expect more than few months in jail total, and even Mothers Against Drunk Driving (MADD) felt the situation dire enough to set up a petition to ensure that Couch faced adult court and possible jail time.
Now that Couch is in adult jail, justice is finally served in this case. It's a good example for anyone who thinks you can treat an arrest for drunk driving lightly. As Ethan Couch has since learned, it will catch up to you eventually.