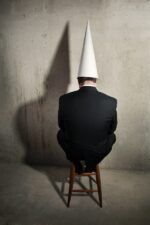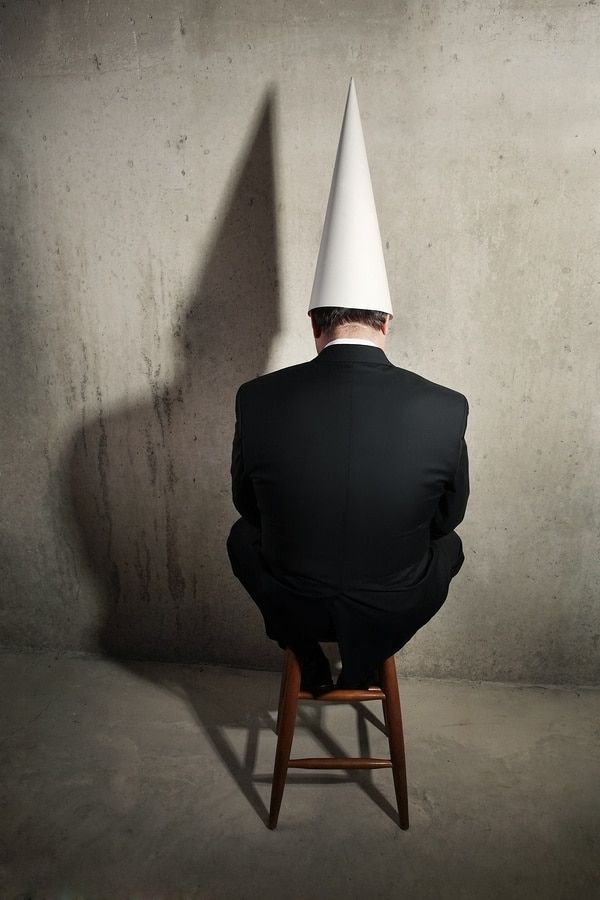 There's just something about the sunshine state that brings Florida drunk drivers out in droves. The news is, as usual, full of weird Florida DUI stories.
St.Lucie County, Florida
A lawnmower should not be used as a mode of transportation. It's a lot of fun to ride one, but it's real purpose is to cut your grass and then get put away until that grass needs cutting again. It's clear that a man from St.Lucie feels as though his ride on lawnmower is so much more than a garden tool, because he was stopped on a public road driving his red Snapper lawnmower.
He was weaving all over the road, carrying a case of Budweiser, and when police stopped him, was found to be three times the legal limit of .08. You can be charged with a Florida DUI if you're driving a lawnmower, so this man had to leave his Snapper behind and head off to jail.
Polk City, Florida
It's fine to drive while double the legal limit if you're on a horse, right? A Polk City, Florida resident found out the hard way that riding a horse down a busy highway will get attention, and after several people called in the rider because she appeared to be drunk, she was arrested for Florida DUI with a BAC of .161.
Usually when someone drinks and drives they grab their car keys, get behind the wheel, and head off into the great unknown. That's the way it normally happens, and that might be why some people charged with Florida DUI don't seem to understand that you can still be arrested if you're not in a car.
Boats, ride on lawnmowers, golf carts, and yes, horses, are all considered modes of transport and if you're drinking and driving on one, you can be charged. It's a good thing to keep in mind, especially in a state with as many DUI arrests as Florida.