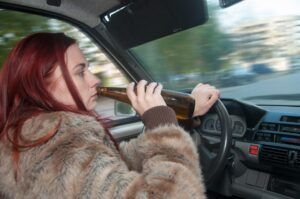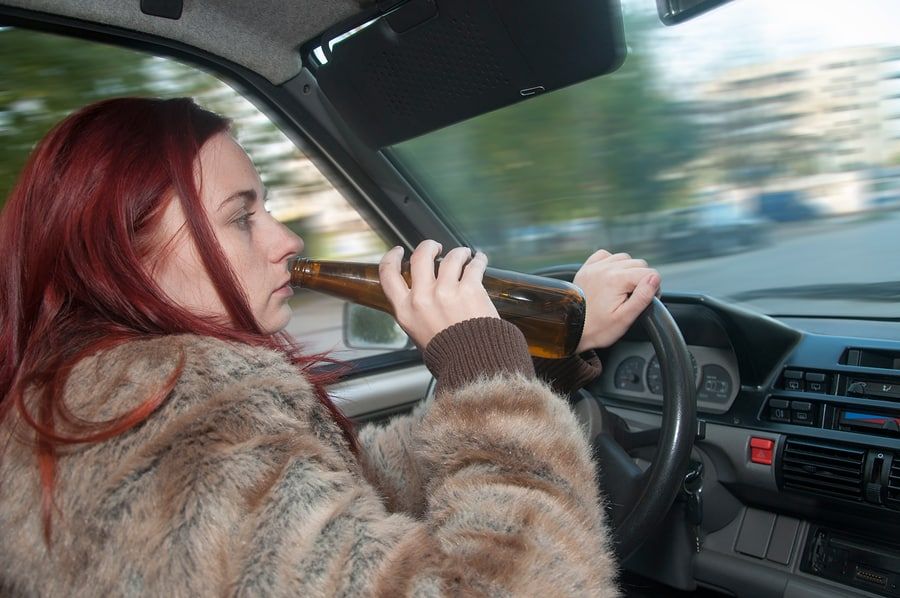 Ignition interlock devices are designed to keep those receiving a driving under the influence (DUI) conviction on the road, and strict new interlock laws are spreading across the United States. Take California for example – if you receive a DUI conviction and you are required to install an interlock device as part of the pilot program in California, life can continue normally because you'll be able to drive to work, school, or everywhere in between. That's why the last thing you want to do is blow a fail on your interlock test.
There are a few ways you can fail an interlock test. It could be your mouthwash affecting your interlock device reading. Some mouthwashes have traces of alcohol that can be picked up by an interlock device, and to avoid receiving a fail you should always rinse out your mouth before blowing into your interlock.
According to requirements laid out by the California ignition interlock pilot program the interlock device must be calibrated and inspected by a certified installer every 60 days, so if you haven't brought your interlock device in for appropriate servicing and you receive a fail, that could be why. If you fail to comply with the service requirement, the California DMV will pause your interlock program. That means you won't be able to drive until your interlock service provider notifies the DMV that your device is functioning properly.
The most likely way you will fail your ignition interlock test is if you've been drinking. Although the interlock device threshold is set by the state, the device is designed to pick up blood alcohol concentrations (BAC) in the .02 range, and a single drink could result in you blowing a fail on your interlock device. If you continue to fail interlock tests, you'll be removed from the pilot program and won't be able to drive.
At this time, California driving under the influence (DUI) law does not require interlock devices for all offenders, but there is a new bill on the table that, if passed, would create take the current pilot program and expand it statewide.
Whether you live in California or another state, it's a privilege to drive a vehicle. If you've received a DUI charge, you aren't going to want to lose the privilege of driving with an interlock device. Knowing why you'd blow a fail and sticking to providing clean BAC samples before driving is your best option for moving on after a DUI.