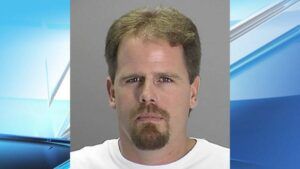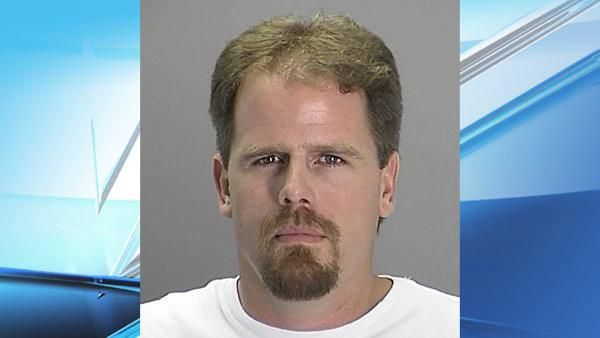 It looks as if receiving the designation of having the worst drivers in America isn't going to slow Florida drunk drivers down. Page after page of the new has been dedicated to reckless and drunk driving in the state, but one recent Florida drunk driving crash is shocking, even by Florida standards.
Marc Boysen was driving in New Port Richey, Florida at midnight on a Saturday. He rear-ended a car that was stopped at an intersection before he kept driving and headed toward US 19. Unfortunately that rear-ender is not the worst of this story, because as he drove toward the highway he crashed straight into a scooter.
The scooter driver was killed instantly, and his body landed on the hood of the car. Incredibly Boysen left the scene of the crash and kept driving with the body on his vehicle. He then sideswiped another car and crashed into another parked car. That's when the body of the scooter rider was thrown off.
Witnesses jumped in to hold Boysen until the police arrived at the scene, and when they did he was charged with leaving the scene of a crash involving death, leaving the scene of a crash with property damage, driving under the influence (DUI) property damage, and felony DUI. If he's convicted of all of these charges he'll be in jail for a long, long time.
It's all too easy to laugh off a designation that Florida has the worst drivers in the country, but no one is laughing when they read about how someone was so drunk they managed to crash with a body on the car hood. This Florida drunk driving crash is just one more reason why this is a state that needs to improve its drunk driving and ignition interlock laws, and they need to do it soon.