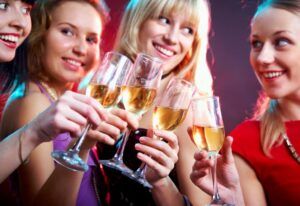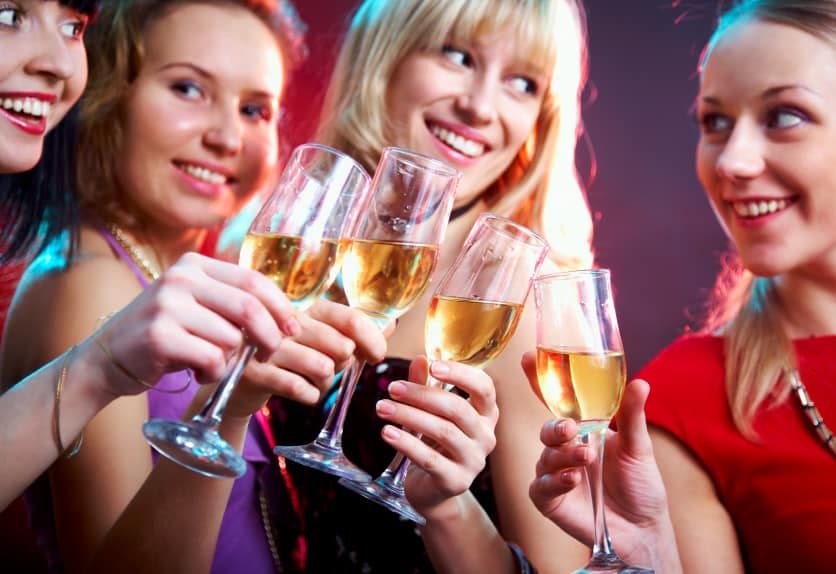 Prom, graduation, and year end parties: given everything that goes on in May and June every year, it's no surprise that the end of the school year is a peak time for teen drunk driving.
High schools have been doing their part to fight back against teen drunk driving. Most schools have a zero tolerance policy in place, and many now use breathalyzers to stop teens from drinking at school events.
But sometimes it's not teen drunk drivers that school administrators need to worry about during big events: it's the teachers themselves. That's what happened in Catawba County, North Carolina during the Bunker Hill High School graduation. Instead of a teenager drinking too much, it was the assistant principal, and he was arrested in the parking lot right when the grad was taking place.
Police pulled him over after he crashed into 2 parked cars, and although it was only 4:00 pm in the afternoon, when he blew into a breathalyzer he had a .16 blood alcohol concentration (BAC); double the legal limit.
Most teachers are good role models for teens, but not this teacher. But this could be a teachable moment for the teens at the grad, because the penalties he receives may be a good incentive for any teen to stay sober behind the wheel. In North Carolina a first drunk driving offense may result in that offender spending anywhere from 1 day to 2 years in jail. He or she will pay up to $4,000 in fines, and, as is the case with this offender, if they have a BAC of 0.15 or higher, he or she will be required to install an ignition interlock when his driver's license suspension is up.
Thankfully no one was hurt that day. Although it probably put a bit of a damper on graduation, there's always a bright side: maybe the timing of this arrest stopped any teens who would have been tempted to drink and drive after their graduation.