At Guardian Interlock we are delighted to welcome a new interlock provider to our family: Frank's Auto Body & Detail of Perham, Minnesota. Customers in Perham and surrounding areas will be able to have their ignition interlock installed, serviced, monitored and removed at this location.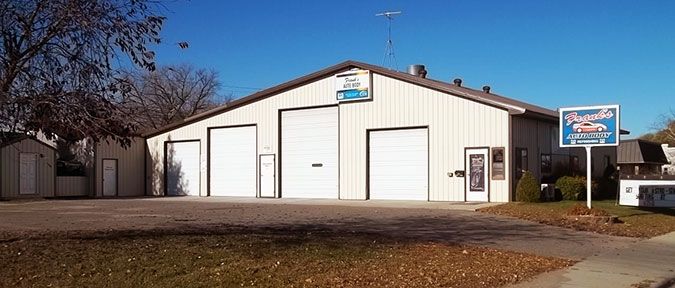 Frank's might be new to Guardian, but they are no strangers in the area. For 45 years the shop has been delivering first-class service to residents of Perham and surrounding towns: Detroit Lakes, New York Mills, Wadena, Cougar Falls, and others. In fact, the shop serves customers in a 60-mile radius. "We get them from all over," says proprietor Brian Holzer.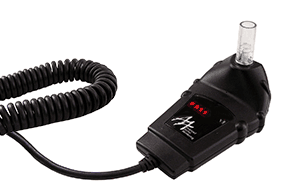 Holzer is the son of the original owner. Frank's is a family business, now employing six technicians who take care of a wide variety of automotive needs apart from ignition interlocks: collision repair, glass, detailing, accessories, and more.
Frank's has no less than 15 bays to ensure prompt service.
What sets Frank's Auto Body & Detail apart? "Quality and repeat business," is Brian's answer. More than one generation of drivers has gone to Frank's for auto repair needs and come away happy that they did. We know that Frank's will offer Guardian Interlock customers the same high level of courteous service and technical excellence.
To schedule your ignition interlock installation in Perham, Minnesota at Frank's Auto Body & Detail, just call 800-499-0994 or go here.