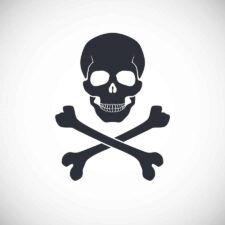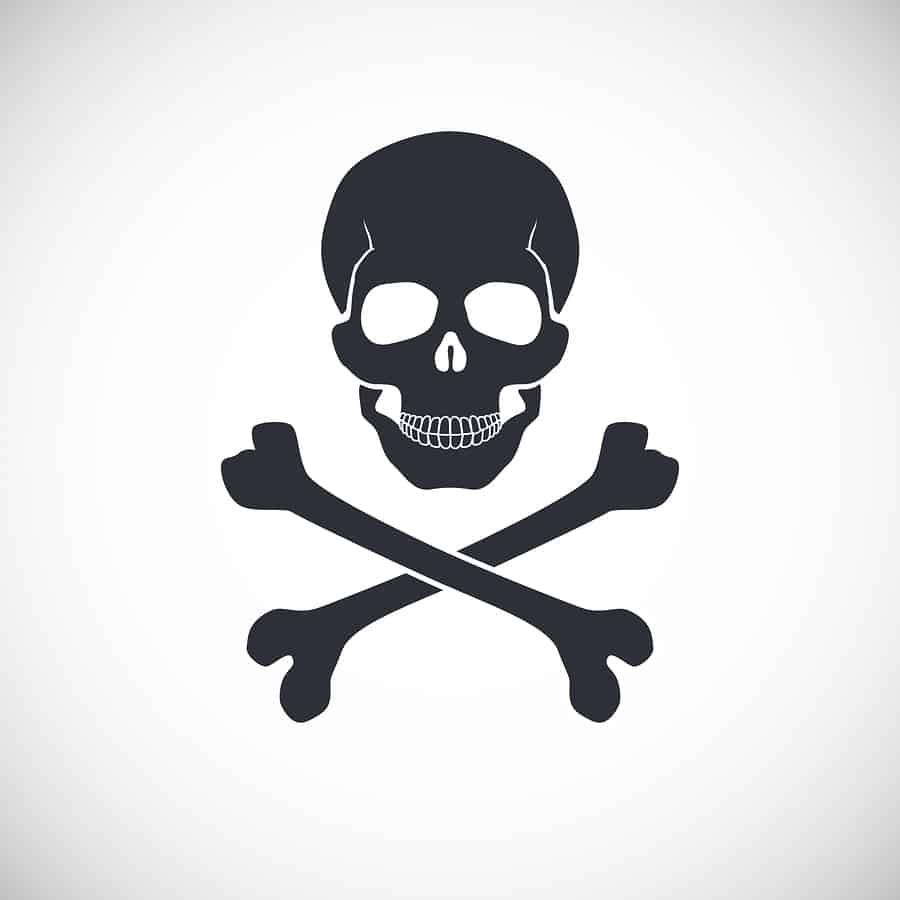 Halloween is supposed to be fun for families, but a Halloween drunk driver can take a holiday that should be about candy and harmless tricks and turn it into a nightmare for families.
Although the spooky holiday has passed by for another year, a family in Pike County, Kentucky will remember Halloween 2017 forever. As a mother and her three-year-old daughter were out trick-or-treating, they would crashed into by a Halloween drunk driver behind the wheel of a truck.
The man, Gregory Hackney, had taken his wife and his grandson out trick-or-treating himself, but he had been drinking and had open alcohol in his truck. He backed his truck straight into the three year old and her mother, striking the toddler in the head with his back bumper. Police say if witnesses hadn't stopped him he would have killed the pair.
When police arrived they found alcohol in the truck, and when asked to perform field sobriety tests,  Hackney failed both. He was placed under arrest and received numerous charges including operating a motor vehicle under the influence of alcohol or drugs and assault.
Instead of going home to sort through a big bag of candy, this mother and child were taken to the hospital. Both will recover, but what they won't recover from so easily is the terror caused by a Halloween drunk driver.
With the holidays looming right around the corner, it becomes even more possible that days meant for fun and festivities will be destroyed because someone made the decision to drink and drive. That's why Kentucky needs to pass an all offender ignition interlock law. An all offender law—requiring ignition interlocks for first time and all other offenders, will prevent that person from driving their vehicle if they blow over .02 on the device.
With an all offender law, Kentucky could prevent these drunk drivers from leaving the driveway after they've been drinking, and that could stop situations like these from happening.