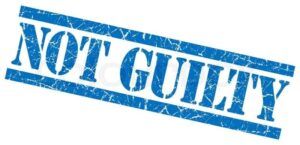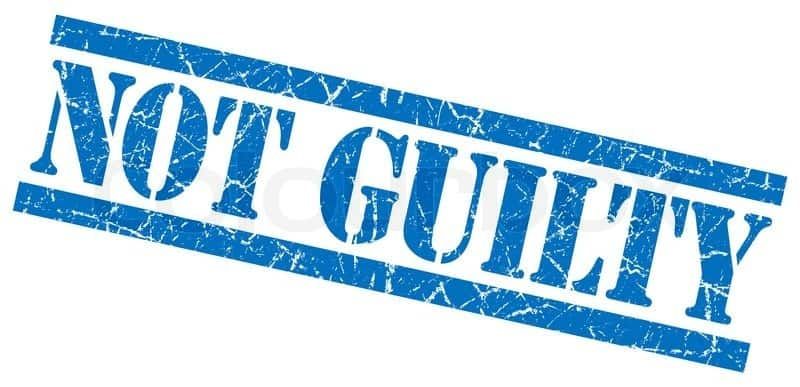 It was surprising when Abby Wambach entered a not guilty plea for DUI in Oregon (driving under the influence). When Portland police stopped her after running a red light, she failed standard sobriety tests, her blood alcohol concentration (BAC) was almost double the legal limit at .13 percent, and she even released a tweet that apologized and took responsibility for her actions.
Why would someone enter not guilty plea for DUI when they were clearly guilty? In the case of a standard DUI where no one is injured or killed, the offender is most likely hoping to reduce the charges or accept a deal from the prosecutor. That deal would let them decrease the standard penalties they would have received if the person would  plead guilty as charged.
A lot of celebrities and sports stars arrested for DUI begin by pleading not guilty, but change their plea after the first court date, and that seems to be the case with Wambach too. She's since changed her not guilty plea to guilty so she can enroll in Portland's DUI diversion program available to first-time offenders in the state. She'll also have to install an ignition interlock in any vehicle she drives and attend drug and alcohol treatment.
Wambach joins other celebrities and sports stars in pleading down a DUI charge. Justin Beiber pleaded not guilty to a suspected DUI charge in Miami, and it was dropped after he pleaded guilty to careless driving and resisting arrest. He received counseling and was required to attend a program that teaches kids about the impact of drunk driving.
Michael Phelps is another sports star arrested for DUI not once but twice, but he made the choice to plead guilty. A 2009 DUI charge ended with him receiving probation, and although his second offense in 2014 should have netted him jail time, he decided to plead guilty and was let off with probation.
Entering a not guilty plea for DUI doesn't mean the person is not guilty; it can mean anything from taking advice from an attorney to seeking a more lenient set of penalties than those set out by the state. Your best option when deciding is to seek out your own legal advice from a lawyer who knows DUI.
At the end of the day, what matters when the sentence is passed is that the person who drove drunk doesn't do it again. Let's hope these celebrities stick to sober driving.