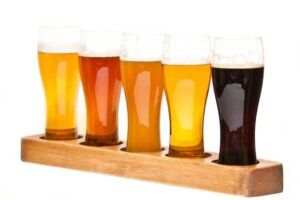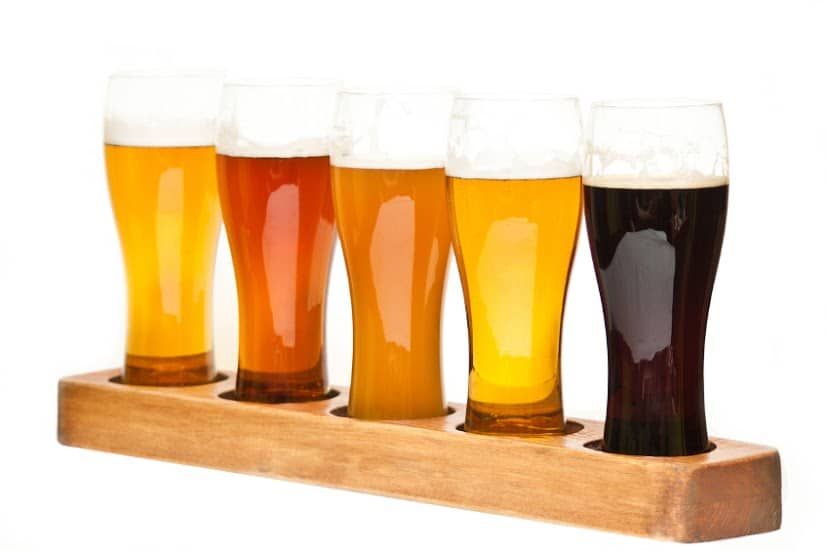 Oklahoma already has strict driving under the influence (DUI) and ignition interlock laws, but if a new bill passes, the state might be taking a huge leap forward in the fight against drunk driving.
Senate Bill 30 has been introduced by state Sen. Patrick Anderson, and it would prevent anyone who is convicted of driving under the influence from buying or consuming alcohol for a set period of time. To keep them from purchasing alcohol, they would receive an ID with the label 'Alcohol Restricted,' and if they do attempt to purchase alcohol, they would be charged with failure to comply and sentenced in court.
But what if they just ask someone to go out and buy alcohol for them? Senate Bill 30 covers that too – if someone purchases alcohol for anyone under alcohol restriction, that person would be charged with a felony. If convicted, they could pay fines up to $1,000 and may be sentenced to one year in jail.
It might seem like a harsh step, but Oklahoma is a state dedicated to stopping drunk drivers from driving drunk again. Under current Oklahoma DUI laws, if police stop you on suspicion of drunk driving and you refuse to submit to the breathalyzer test, you'll receive a 6 month driver's license suspension and an ignition interlock for 18 months. If you're a first offender convicted of DUI, you'll receive the following penalties:
5 days to one year in jail
Fines payable up to $1,000
30 days driver's license suspension
Repeat offenders are subject to even stricter penalties including jail time up to 10 years, fines payable up to $5,000, and a one year driver's license suspension. Repeat offenders in Oklahoma also have to install an ignition interlock device for a set period of time.
Restricting convicted drunk drivers from purchasing alcohol could result in a drop in DUI arrests and crashes in Oklahoma, and it's another step in the right direction for a state serious about stopping drunk drivers.