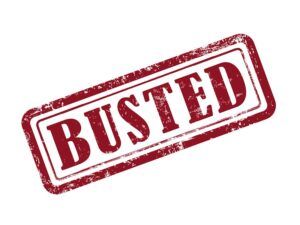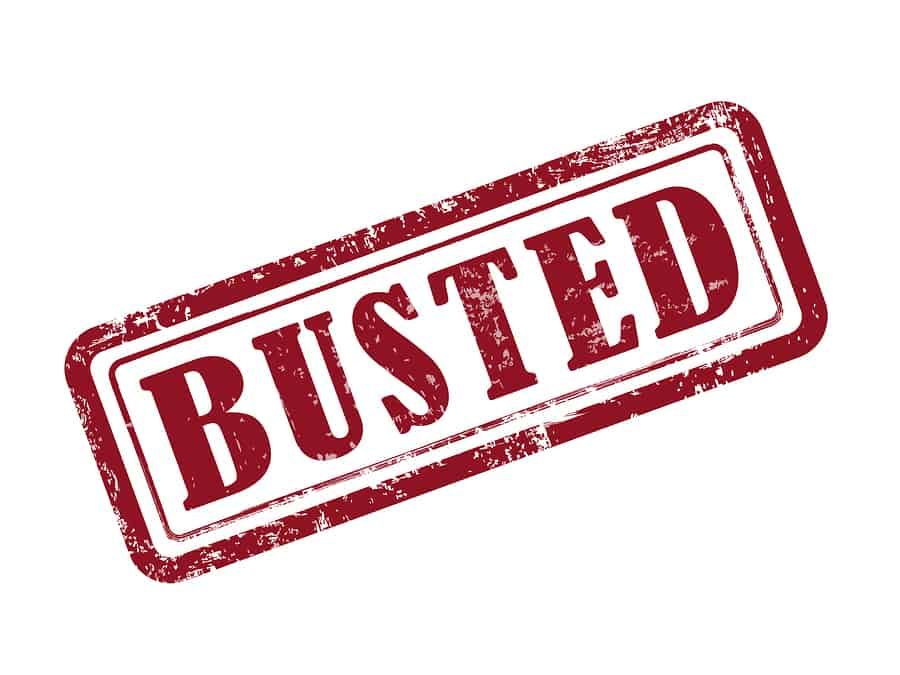 If you've seen a photo captured by an ignition interlock device, it's usually because someone was stealing a car and they were captured by the on-board camera. Many states and jurisdictions currently require ignition interlocks to be equipped with cameras.
But not every state has that requirement, and Iowa is currently one of the few holdouts for on-board cameras. That may soon change. A new rule has been proposed as an addition to Iowa drunk driving law which would require cameras in all ignition interlock devices. It won't stop someone from blowing to start a vehicle with a drunk driver behind the wheel, but it will capture a photo of them if they do.
Why should Iowa drunk driving laws include cameras on ignition interlocks?
It tightens up ignition interlock monitoring
When a photo shows a convicted drunk driver blowing into an ignition interlock, the monitoring company will have access to that image and they'll know whether or not someone else was blowing into the device to start the car. If there's an issue with the offender asking someone else to start the car, the monitoring company can notify whomever is in charge of that offender's case.
It prevents a drunk driver from driving
Some drunk drivers will ask a sober friend to blow to start their vehicle, but they don't hand over the keys and let them drive. When they have a car that starts, that convicted offender is free to drive while under the influence, and it's even more troubling when that sober friend performs a rolling retest so they can drink while driving.
With an on-board ignition interlock camera, every time an offender or someone else blows, an image is captured. That might not stop the offender at the time, but according to Iowa drunk driving law, it's a form of tampering with the interlock and the offender could lose their privilege to drive.
Iowa drunk driving law should change for the better by July of 2018, and if that planned change does happen, the roads will be much safer in the state.