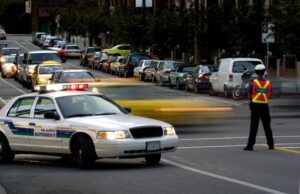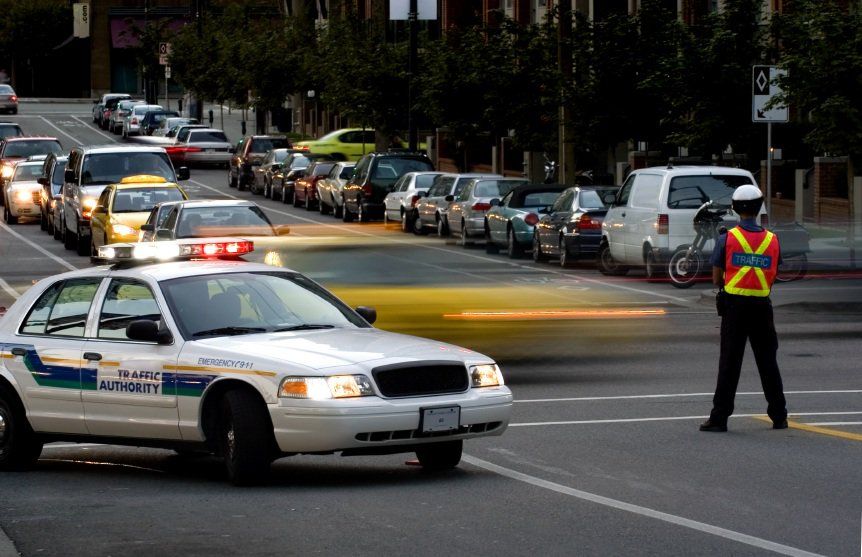 It's never easy for a state to change its drunk driving laws or drunk driving penalties, and Maryland is the perfect example of how difficult it can be. There was a long battle fought to bring the Maryland ignition interlock proposal from a new bill to a drunk driving law signed by the Governor.
Just one year ago the Maryland ignition interlock law, also known as Noah's Law, become official in the state. Named for Officer Noah Leotta, the all offender law requires all drunk drivers, including first offenders, to install an ignition interlock in any vehicle they own. It was named for Leotta after he was killed on the side of a highway by a drunk driver while working at a DUI checkpoint.
Now that Noah's Law has been active for a year, there's data to show how it is saving lives in Maryland. Thanks to the Maryland ignition interlock law, use of ignition interlock devices have gone up by 10 percent. For first time offenders that number is even higher: they've seen a 25 percent increase in first offenders using an interlock.
Ignition interlocks also stopped 2,000 people who were drunk and attempting to drive, so there's no question that the devices are hard at work in Maryland. But just like any state with a new all offender law, Maryland is still experiencing its fair share of drunk drivers.
According a single arrest report printed in a local newspaper recently, police arrested 23 drunk drivers while out on patrol.  That's a lot for a single time period. The good news is that Noah's law means these drunk drivers will be prevented from driving thanks to an ignition interlock.
It's a tragedy that Officer Leotta was struck and killed, and even more tragic that he was out stopping drunk drivers when the crash happened. But thanks to the Maryland ignition interlock law, his legacy will live on and lives will be saved in the state.