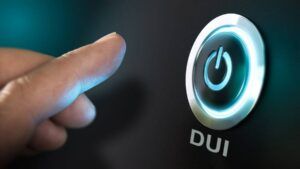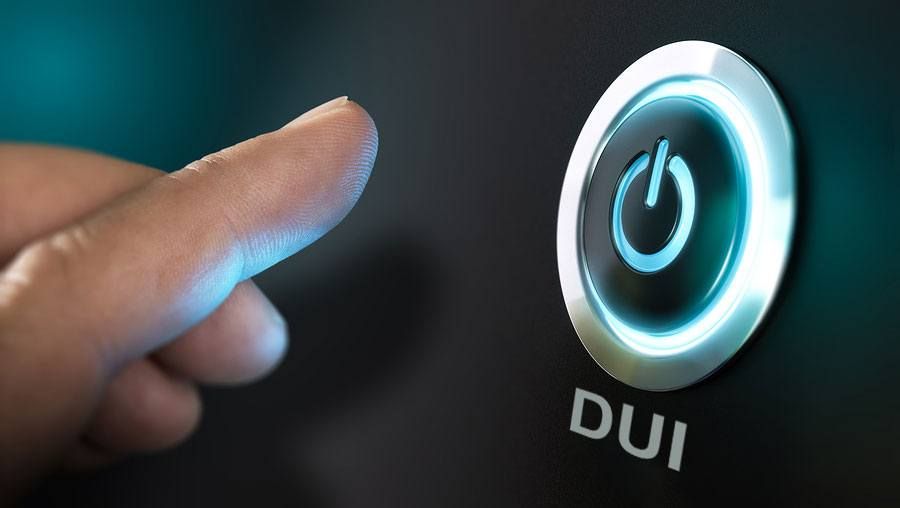 There's a lot going on in the world of Massachusetts drunk driving lately, and a few new bills have been proposed to stop drunk driving offenders and ensure safer roads for everyone in the state.
Out of all the bills, the one that's generating the most interest is the Massachusetts ignition interlock bill. This bill has been on the agenda several times but it's never passed, and now Representative Louis Kafka has brought it to the table again.
The bill proposes that anyone convicted of drunk driving for the first time would be required to use an ignition interlock device for six months. An ignition interlock – a device that tests your blood alcohol content (BAC) every time you start the car, would be required instead of a driver's license suspension.
If passed, the new law would be a change from current ignition interlock laws designed to stop Massachusetts drunk driving. Right now, ignition interlocks are only required for offenders charged two or more times and who receive a hardship driver's license.
Representative Kafka has made a passionate plea for ignition interlocks as a means for drunk drivers to continue to work, drive their families, and resume their lives after a Massachusetts drunk driving conviction, but the bill has a long road before it's law.
A similar bill never made it out of the House Ways and Means Committee when it was proposed, and this bill is currently in front of the Transportation Committee and waiting for a hearing. Although it's in limbo the good news is that organizations like Mothers Against Drunk Driving (MADD) and AAA are all testifying on behalf of it, so there's a positive force pushing it forward.
This could be the year that Massachusetts focuses on public safety and puts a lock down on all drunk driving offenders. Let's hope there's good news coming from the state soon.