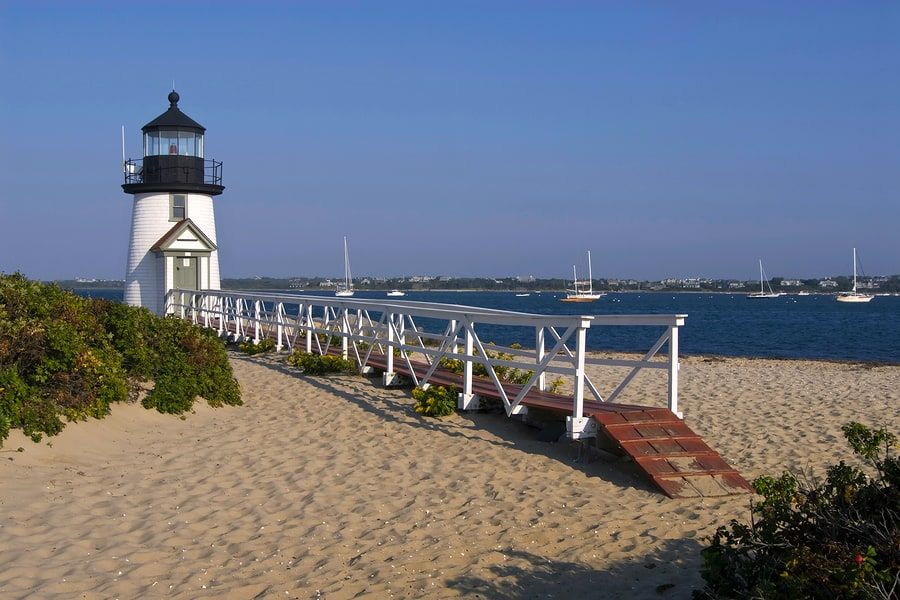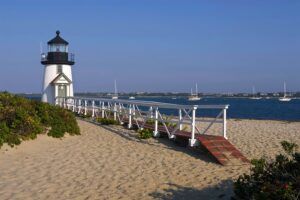 Anti-drunk driving advocates want a Massachusetts ignition interlock law, and they aren't going to stop fighting until they manage to pass one. That's why they are coming out in support of two proposed bills that could be presented in the 2016/2017 session.
Right now repeat offenders in Massachusetts are required to install an ignition interlock in any vehicle they drive, but only after they have obtained a hardship license after two or more drunk driving convictions. Mothers Against Drunk Driving (MADD) in Massachusetts would like to see first time offenders be required to use the device too.
The new bill would require first-time offenders to install such devices as well.
Massachusetts wants a new ignition interlock law for good reason: the state, along with Idaho, are currently the only ones in the entire country without some sort of first offender law. When MADD released their report on drunk driving recently, they detailed how ignition interlocks have stopped over 31,000 offenders from driving drunk in the state.
It's easy to imagine how many drunk drivers could be stopped if all offenders were required to install an ignition interlock, but the road to the governor's desk hasn't been easy in Massachusetts. This proposed law has been brought up several times before, most notably in 2015 when it died in the Ways and Means Committee.
One of the senators opposed to the bill has cited the issue of ignition interlock false positives as a reason first offenders should not be required to use the device, but false positives can be easily avoided. If you've just eaten something with yeasty, had juice or a fruity drink, drank anything with vinegar in it, or had an energy drink, you just need to wait fifteen minutes before you blow or wash out your mouth with water. Once you do, you should have no problem with false positives.
Let's hope this is the year that an all offender Massachusetts ignition interlock law makes it to the Governor's desk for a signature.