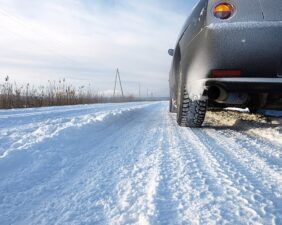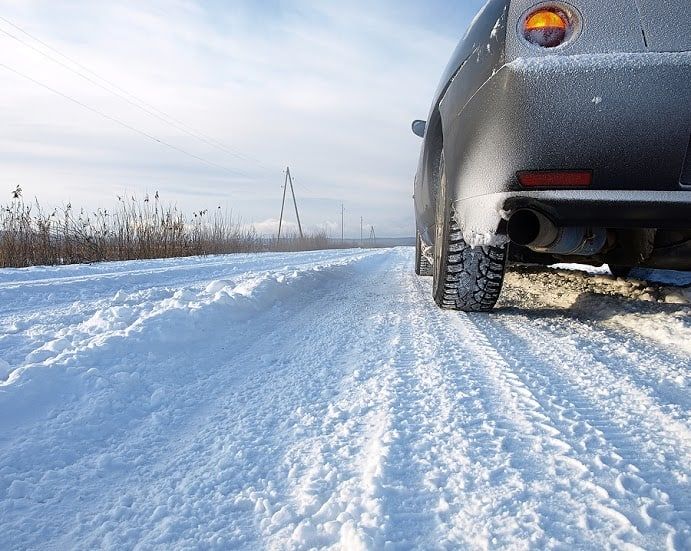 Drinking and driving is the result of an error in judgement on behalf of the driver. Although some will drink and drive repeatedly, others will only do so once, because that one time was enough to show them the error of their ways. That's why ignition interlock and driving while intoxicated (DWI) laws are geared toward both types of offenders in Minnesota, but a new DWI task force doesn't want to stop there – they've focused on ending drunk driving and are hoping to take penalties for first time and repeat offenders to the next level.
The 29-member Minnesota DWI task force has put together an action plan for lawmakers to consider during the new 2015 legislative session, with the end goal of encouraging more offenders to install ignition interlock devices in their vehicles. They've proposed the following:
Seizure of license plates for all offenders after a drunk driving conviction: At this time, the license plates of offenders with a blood alcohol concentration (BAC) of .16 may be seized. The task force would like to see all drunk driving offenders have their license plates seized regardless of BAC, and the only way to get them back would be to sign up for an ignition interlock program
A lowering of the blood alcohol concentration required for stronger DWI penalties: The BAC in Minnesota for more severe penalties is .20, and the task force would like to see it reduced to .16. Administrative penalties in Minnesota are already set to a .16 BAC, so reducing the criminal penalties from .20 to .16 puts them both at the same level
An easing of insurance requirements for those offenders who opt to install an ignition interlock
The Minnesota DWI task force believes that, when it comes to stopping drunk drivers from driving drunk again, ignition interlock devices are the key. Since 2011 there have been 14,000 people in Minnesota signed up for ignition interlock programs, and that number is in sharp contrast to the 60,000 who continue to drive with a suspended license.
If all of the people who have been convicted of drunk driving in Minnesota device installed an ignition interlock device, the roads would be safer for everyone. For more information on ignition interlock devices in Minnesota, check out the Guardian Interlock Minnesota state page.