If getting an ignition interlock installed is on your to-do list, and you're in Broward County, Florida, you're all set. Guardian Interlock has just opened their newest location in Sunrise, Florida.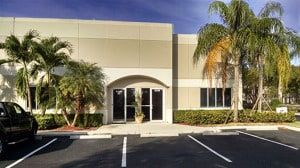 Located right on the Sawgrass Expressway, Guardian of Sunrise serves Ft. Lauderdale, Coral Springs, Parkland, and other neighboring cities and towns. It's a full-service provider, offering installation, monitoring, training and removal – all of your ignition interlock needs taken care of in one location.
Of course, this location will also communicate with Florida state authorities to make sure your requirements are being met, so you don't have to. At Guardian, we take care of the details so you can regain your driving privileges affordably, reliably and quickly.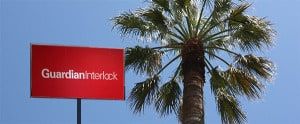 The head technician at Guardian of Sunrise, Ian McMurry, is an expert in automotive electrical systems, an industry veteran with 20 years' experience in the interlock field. That means that whatever make or model car you have, Guardian will be able to provide an expert installation and get you on the road fast.
Need an ignition interlock in Broward County? Go here to book your installation, or call 1.800.499.0994 for more information or an appointment.