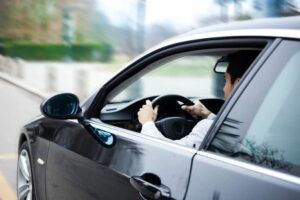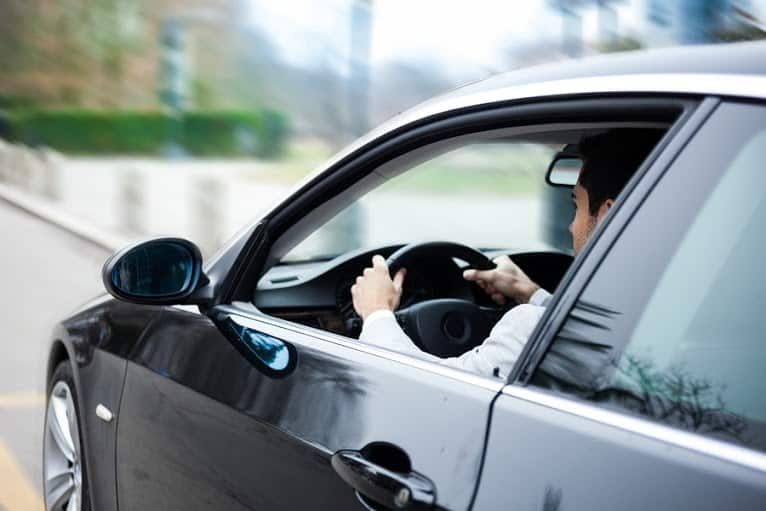 Every year when April Fool's Day comes around, there are a ton of different jokes you'll see online and off. Some are extreme while others are as simple, but there's one thing you can't fool on April Fool's Day, and that's your interlock device.
Just because you can't fool an ignition interlock device doesn't stop people from thinking they can. There are videos online dedicated to bypassing them, posts in forums claiming they 100% know how to get around them, and articles showing the ins and outs of driving free and clear without a court-ordered ignition interlock. No fooling – here are a few methods people use to 'bypass' an interlock device and why they don't work.
Drink and drive after you've started the car
An interlock device requires you to blow to start, but once you start the car you can just kick back and have a few drinks, right? Wrong. Interlock devices use a rolling retest to determine you are sober while behind the wheel. Your interlock device will ask you to blow into it while you're driving, and if you fail the test, the lights will flash and the horn will honk until you safely pull over and turn off the engine.
Ask a friend or family member to blow for you
Smile for the camera! If you didn't know a camera is snapping your image when you blow into your ignition interlock, you do now. That means if you ask someone else to blow to start your vehicle for you, it's recorded for posterity and will be sent into local authorities when you attend your service appointments.
Use a balloon
Balloons are for kids, not interlock devices. If you try to blow into your interlock with someone's sober breath via a balloon, it won't work. You will also be caught on camera attempting to start your car with a balloon, and that won't work in your favor when it's time for servicing.
There are more foolish ways you could use to try to bypass your interlock device, but not one of them will work. You'll also put yourself in jeopardy of losing your interlock device and your driving privileges altogether, and that would be anything but funny. As long as you stay sober and drive without drinking, you'll finish your time with your interlock device and move onto to a DUI free life.