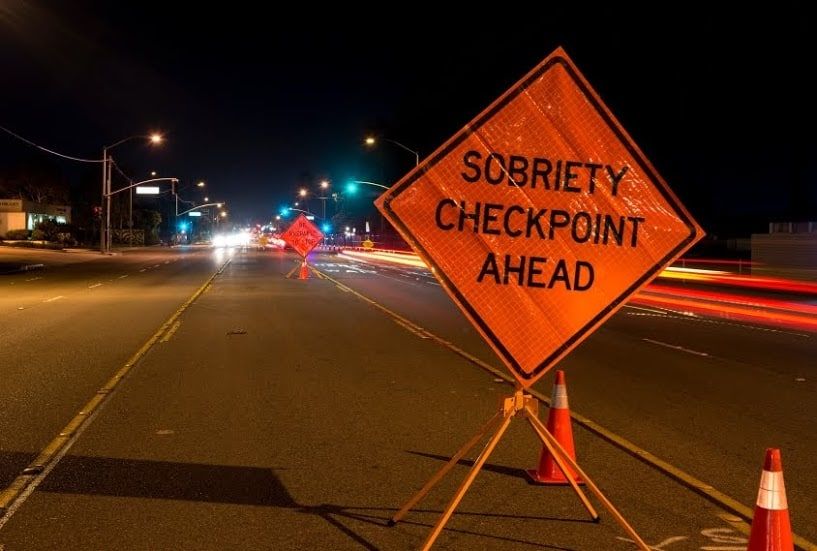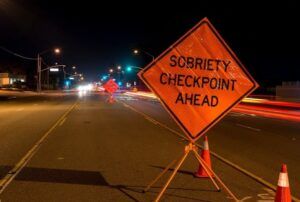 Florida might be a state with a laid-back attitude and vacation-style weather almost every day of the year, but their driving under the influence (DUI) laws are anything but casual. First offenders in Florida could spend up to six months in jail, lose their driver's license for a period of 180 days, and may have to install an ignition interlock device at the discretion of the judge. Second DUI offenders are required to install an ignition interlock for a period of one year.
If you've never had an ignition interlock device installed in your vehicle, you probably have quite a few questions about it. For example, how will anyone know if you blow into your interlock device and your breath test exceeds the limit?
In Florida, each ignition interlock device contains a computer chip. That chip records the time, date, and the blood alcohol concentration of the driver each and every time you blow into your ignition interlock device, and this information makes up the 'Data Log' recorded from your device. The data log also records:
The times and dates of when a driver attempted to start the vehicle along with breath test results
The status of any rolling retest that was taken and the breath results
Attempts to tamper with the ignition interlock
The data that downloads from your ignition interlock is encrypted, so it requires special software to access and read it. When you bring your vehicle in for calibration, Guardian Interlock will download the data and print out the information, and these printouts can be handed over to the Florida DMV, your probation officer, a judge, or local authorities that may request the information.
You might not be immediately apprehended for blowing over your ignition interlock device's limit, but blowing a fail on your ignition interlock can and will catch up to you. If you've received an ignition interlock as a penalty for a Florida DUI, your best bet is to permanently avoid drinking before driving.