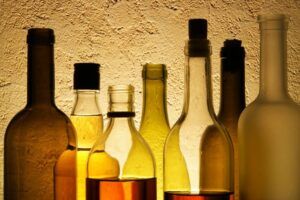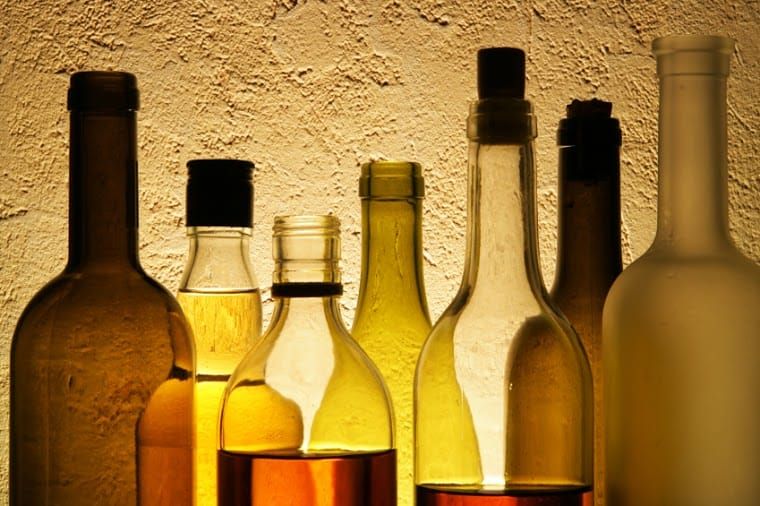 Where would you be if you were scheduled for your driving while intoxicated (DWI) hearing? Most people would say at the courthouse waiting to be called in. After all, if you miss your court appearance you're in even more trouble than you were before, but that didn't stop one offender in New Jersey from driving drunk to her court appearance. What's even worse? She crashed into someone before she could make her appearance.
The offender, Kathleen MacKey, was driving on a road in New Jersey when she struck and killed Leslie Stein. Stein was innocently sweeping the street in front of his home at the time he was hit, and although he was rushed to the hospital, it was a fatal injury and he passed away.
The crash happened at approximately 5:00 pm, and that was the exact time of MacKey's court date for a DWI charge she received in August of 2015. That DWI involved her crashing into a parked car, and at the time she was charged with DWI, reckless driving, and failure to maintain a lane.
Because she had her drivers license revoked due to her previous DWI in New Jersey, she was driving on a suspended license at the time of the fatal crash. Now she's been charged with both causing death while driving on a suspended or revoked license and driving while license suspended.
In recent years, New Jersey has made an effort to crack down on drunk drivers. Unless there are aggravating factors like a fatal crash or injury, repeat offenders can spend up to 180 days in jail, pay up to $1,000 in fines, and lose their drivers license for 10 years. If they ever drive again, they'll be required to install an ignition interlock device in any vehicle they drive.
This offender decided to take matters into her own hands and drive without a license, and that's a big problem when it comes to cracking down on drunk drivers. The state punishes someone with a drivers license suspension only to find they cause a crash because they decided to drive without one anyway. That's why mandatory ignition interlock programs for all offenders is an important step in fighting back against drunk driving in all states. Even one more life lost due to drunk driving is one life too many.