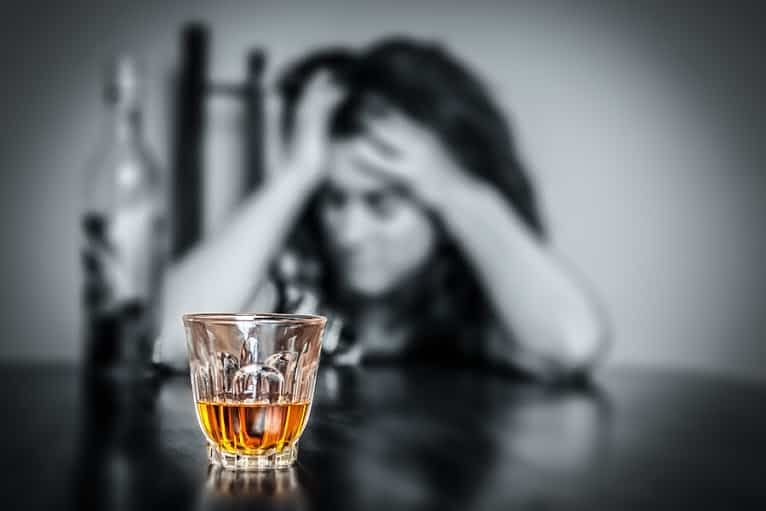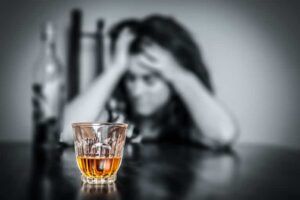 With so many stories published every day about tragic alcohol-related crashes and driving under the influence (DUI) arrests, it's nice to see something published about something good that can come out of a DUI arrest.
When Mariya Fair was arrested for DUI, she felt like her life was over. After suffering from severe depression and drug addiction, she made the decision to drink and drive on New Year's Eve last year. She was fortunate no one was injured when she crashed into two cars, but she was arrested for suspicion of driving under the influence.
What changed her life wasn't just being stopped for DUI—it was what the officer said to her after he had arrested her. When he saw she had needle marks up and down her arms, he commented that she was too young to be so messed up, and maybe this might be a good time to get her life in order.
They were simple words, but for Fair they stuck. She used her DUI arrest as motivation to accept her penalties and get her life back on the straight and narrow. Although her specific penalties aren't known, most California first time DUI offenders are found guilty of a misdemeanor and serve a minimum of 4 days in prison, pay fines up to $2,600, lose their driver's license for at least 30 days, and may be required to install an ignition interlock device at the direction of the judge.
Some offenders spend the time after arrest cursing the officer who arrested them, while others work through their penalties and promptly get behind the wheel and drive drunk again. In the case of Mariya Fair, she choose to say thank you instead, and when she met her arresting officer again, she gave him a big hug.
Most DUI stories definitely don't end like this one, but wouldn't it be nice if they did?