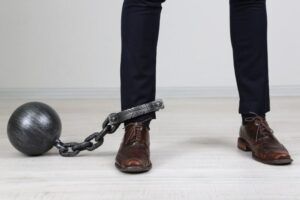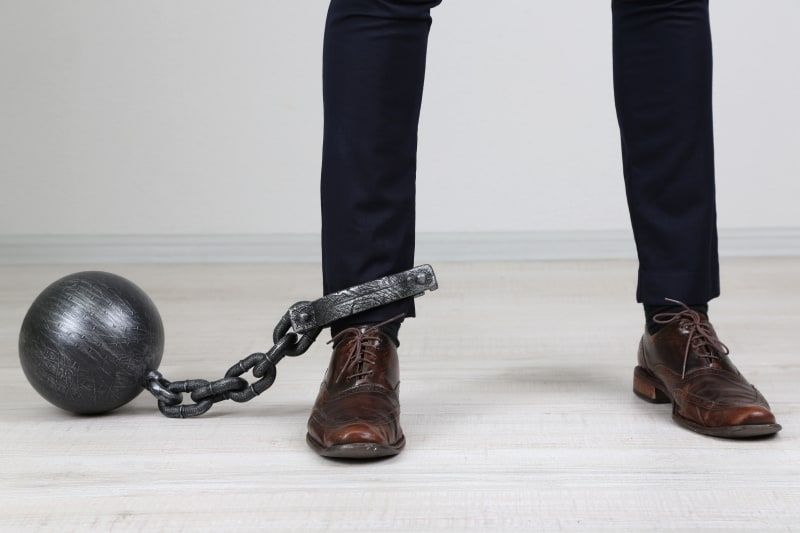 When an offender pleads guilty to drunk driving after causing a crash and killing another person, the victim's family doesn't always receive closure from that plea. No matter what, moving on will seem impossible.
That may be because the momentary sense of relief that comes from knowing the person who killed your loved one is going to pay a price for doing so is ever so slowly replaced by a creeping fear that a crash like that could happen again to someone else.
No one who's lived through losing someone to drunk driving wants another family to live through the same situation, but it happens all too frequently. One case in Adrian, Michigan, is the perfect example of what can happen when someone pleads guilty to drunk driving and doesn't learn their lesson the first time.
Victor Walworth, a 16-year-old who was riding his bike home, was struck and killed by drunk driver Christopher Villanueva, a 20 year old not even old enough to drink. In exchange for pleading guilty to driving on a suspended license causing death, he was given six to 15 years in prison. He served his entire time thanks to Walworth's parents opposing an early release.
What did he do when he was released from prison? He drove drunk again and caused another crash, injuring himself and his three passengers. He'll be charged again for drunk driving, but the Walworth family believe that he re-offended because Michigan's drunk driving laws are far too easy going on all offenders.
The Walworth's would like to see a few changes come to Michigan's laws, and that includes:
Ignition interlock for all offenders: unlike a growing majority of states, Michigan doesn't have an all offender interlock law on record as of yet
No bail or early release from prison for drunk drivers: Villanueva may have received early release if the Walworth family did not stand up and oppose it at his hearing
These two changes to Michigan law could lock down repeat offenders like Villanueva; people who think nothing of spending eight years in jail then drinking and driving again. With an interlock on their vehicle after release, that just wouldn't be possible, so let's hope Michigan gets on board with interlocks sooner than later.