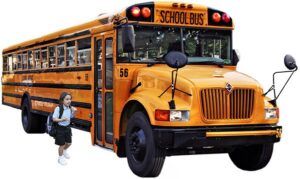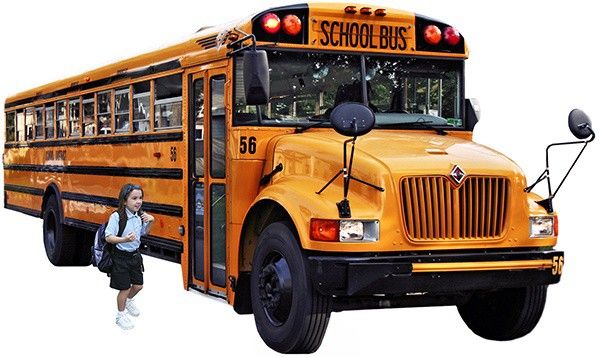 Back to school can be stressful for any student and any parent, but when you've managed to pack their lunch and get the off to the bus stop, you can breathe a sigh of relief, right?  That wasn't the case in Walton County, Georgia recently, and it's all because the school bus driver was arrested for drunk driving.
It might have started like any regular school day, but when Carole Ann Etheridge boarded the school bus she drove for the Walton County School District, she was carrying a purse full of tequila, a few smaller bottles of vodka, and prescription pills.
It's not known how much of the alcohol she drank or how many pills she took, but someone spotted the school bus weaving erratically on the roads and called the police. When she was stopped at the middle school where she was dropping off, she had 31 students on the bus with her. 16 of those children were under the age of 14.
Because of those younger children she was arrested for drunk driving and charged with 16 counts of child endangerment. That's a common charge for anyone who drinks and drives with a child in the vehicle.
She was immediately fired, so Walton County parents can relax knowing she isn't on the job anymore. As an added layer of protection from ever having to deal with a situation like this, Walton County should consider adding ignition interlocks to their school buses.
With an interlock installed on a school bus, that driver couldn't start the engine if he or she had any alcohol in their system. If you're sober your bus and your day will progress normally, students will get safely to school, and parents will feel much safer sending their kids off to school on a bus.
At the end of the day everyone, parents and children included, need to feel safe when kids are heading off to school. An ignition interlock on a school bus can prevent an issue like this from happening again.